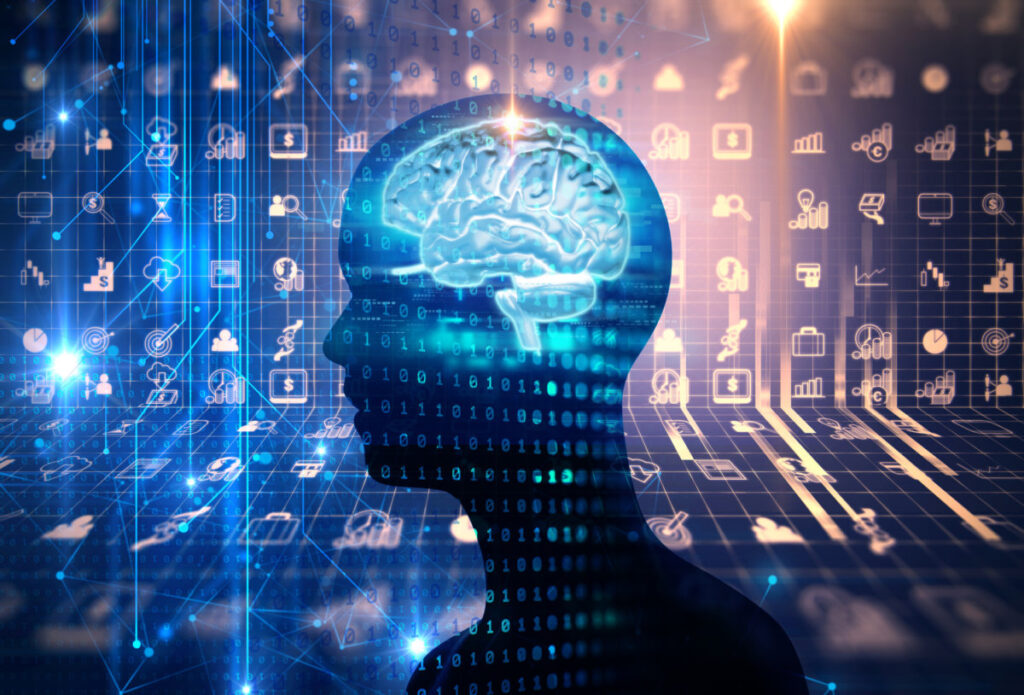 An important part of the tasks of the Polish Agency for Health Technology Assessment and Tarification is the evaluation of medicines. The recommendations/positions and opinions issued mostly concern medicinal products. Pharmaceutical technologies are evaluated at the Agency at the request of the Polish Minister of Health.
In the Polish health system, citizens' access to medical technologies (pharmaceuticals, medical devices, medical procedures and organizational systems) is regulated by the insurer – the National Health Fund – based on a technology assessment. Health Technology Assessment is of increasing importance in medical technology reimbursement decision-making, providing a rational basis for these decisions.
The Guidelines for the Evaluation of Medicinal Products (Version 3.0) indicate how the evaluation of pharmaceuticals should take place:
– what each analysis should include, and
– how they should be prepared.
EVALUATION ELEMENTS
Health technology assessment (HTA) guideline is a set of information according to which analysts at the Health Technology Assessment Agency in Poland work. They are there to transparently prepare analyses that summarize health, social, economic, and ethical information about a given medical technology that is also available in other countries of the world. In its work, the Polish Agency relies on scientific evidence to demonstrate, for example, whether a given pharmaceutical is safe and effective for a patient. This information is essential in making decisions that shape national health policy. There are 3 components to a full evaluation:
1. Clinical Effectiveness Analysis;
2. Economic Analysis;
3. Health system impact analysis.
Health technology assessments are the basis for the independent Transparency Council to develop recommendations on the financing of medicines, foodstuffs for particular nutritional uses and medical devices, as well as health services with public funds.
HTA involves evaluating the incremental clinical efficacy and safety benefits of introducing a new medical technology into clinical practice in relation to the incremental costs associated with it.
It is an interdisciplinary field of knowledge that aims to support decision makers in making evidence-based decisions regarding the reimbursement of innovative drug and non-drug medical technologies. It is a procedure to summarize the available information on health, economic, social and ethical aspects of the use of medical technologies, conducted in a transparent and systematic manner, according to generally accepted principles (HTA guidelines), in order to obtain the highest possible reliability of the results.
HTA REPORT
A complete health technology assessment report (HTA report) consists of:
– analysis of the decision problem;
– clinical analysis;
– economic analysis;
– health system impact analysis.
The commencement of health technology assessment must be preceded by an analysis of the decision problem, which is a kind of prototype for the clinical, economic and financial analyses.
INFORMATION
HTA bodies use clinical information to estimate what health effects a new drug might cause in patients. First, one must determine how they will collect the information. HTA bodies can obtain clinical information about new technologies through three different means:
1. Reviewing information about the drug's effects,
2. Conducting a new study to gather information and evaluate the drug's performance under real-world conditions or
3. Asking doctors and patients ("experts") about their expectations of the drug.
HTA bodies often use a combination of these approaches. For example:
– They may use information from the responsible entity (MAH) for a particular technology to conduct their own independent assessments and analyses.
– In the absence of information, expert opinion may be needed – for example, to learn whether changes in short-term outcomes (such as lowering cholesterol) can be predictive of long-term changes (such as not needing hospitalization).
HTA bodies rarely choose to conduct new studies because the time required to prepare and approve them is generally too long. In some cases, responsible authorities conditionally authorize the reimbursement of a medicine while collecting further information (similar to the case where the authorities concerned grant a conditional marketing authorization to the responsible entity while requiring it to collect further information). To ensure that patients have faster access to a drug, the responsible party and the responsible authority may share the risk of the drug performing worse than expected in real-world settings, using price negotiation mechanisms or other changes to reimbursement terms (such as limiting the population of patients eligible for reimbursement).
Thanks to the guidelines, the quality of the analyses is high and the reimbursement process is standardized for all drugs. Finally, the evaluation of the drug product performed is reliable.
KIELTYKA GLADKOWSKI extensively advises international clients on all aspects of the requirements and elements of health technology assessments, with a particular emphasis on innovative treatments, including gene and cell therapies.
SOURCE:
https://www.aotm.gov.pl/wytyczne-hta/
https://www.aotm.gov.pl/media/2020/07/20160913_Wytyczne_AOTMiT.pdf