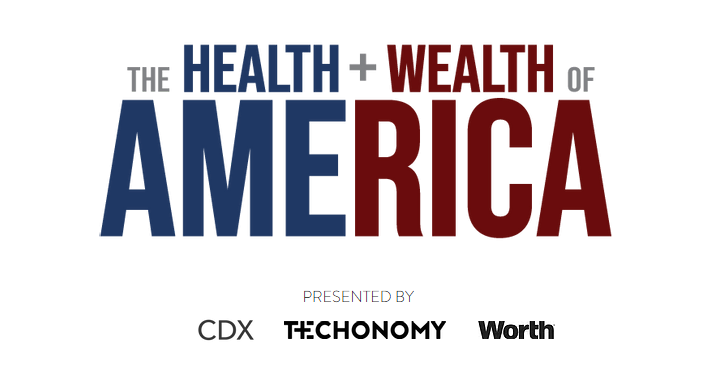 On 20 – 22 April, 2021 KG Legal founding partners, Małgorzata Kiełtyka and K. Jakub Gładkowski are participating in the Conference The health + wealth of America initiative held.
The conference aims at presenting the economic situation of the U.S. in the era of the pandemic. The effectiveness of the COVID vaccine is being addressed, as well as issues of further innovations in healthcare. Other topics include the digital transformation of businesses, dealing with economic hardships, increasing digital connectivity, inclusion and equality, and addressing climate change. These topics are being covered by over 30 speakers. Among them are Asmau Ahmed recognized as "Top Woman in Digital", Deputy Director of the Division of Allergy and Immunology, Professor of the UC Department of Pediatrics and Director of Clinical Services, Division of Allergy and Immunology at Cincinnati Children's Hospital, Amal H. Assa'ad, Dean of Global Business Mr. Bhaskar Chakravorti or Professor of Psychology at the University of Virginia, Daniel Willingham.
The following papers have been delivered on the first day of the Conference i.e. April 20, 2021. John Gerzema addressed the problem of "How do Americans evaluate progress now?". This was followed by a speech by Dr. Eric Topol titled "Accelerated Life Science in the Age of Pandemics-What's Next? The next speaker was Jim Swanson with the topic "How can technology help increase health equity?" Valarie McCall and Robert Wyllie took the stand on "Lessons from Pandemic Epidemics and the Introduction of Vaccines". Jennifer Gottlieb and Jackie Kent addressed the issue of "Digital Transformation: the Healthcare Imperative.
The conference was designed to show a time of shockingly rapid change in the age of pandemics, where technology remains at the heart of both our challenges and our opportunities.