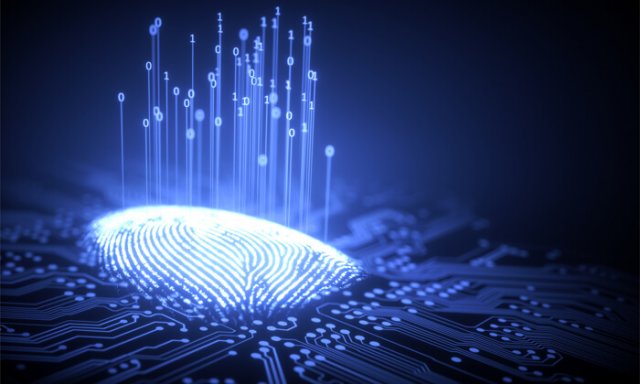 Participation of the partners of KIEŁTYKA GŁADKOWSKI in the LEGAL TECH conference and in the annual Deutsch-Nordischen Juristenvereinigung e.V.
On April 23, 2021, the partners of Kiełtyka Gładkowski KG LEGAL as part of their membership in the international legal organization Deutsch-Nordischen Juristenvereinigung e.V. will take part in the annual meeting of members of this organization. On the occassion of the annual meeting, the organization organized an international online conference on legal issues called "Legal tech" in the form of two main lectures and online discussions:
"Use of legal tech: status, opportunities and challenges in the Legal advice", by Attorney Dr. Mathias Schulze Steinen, LL.M. (Helsinki) from DLA Piper UK LLP, Frankfurt am Main;
"Online contract negotiation – possibilities & challenges", by Attorney Anders Perméus, LL.M. (Heidelberg) from Law firm Swedish Legal Tech AB, Stockholm.
Legal tech issues are among the priority specializations of KG LEGAL KIEŁTYKA GŁADKOWSKI law firm.