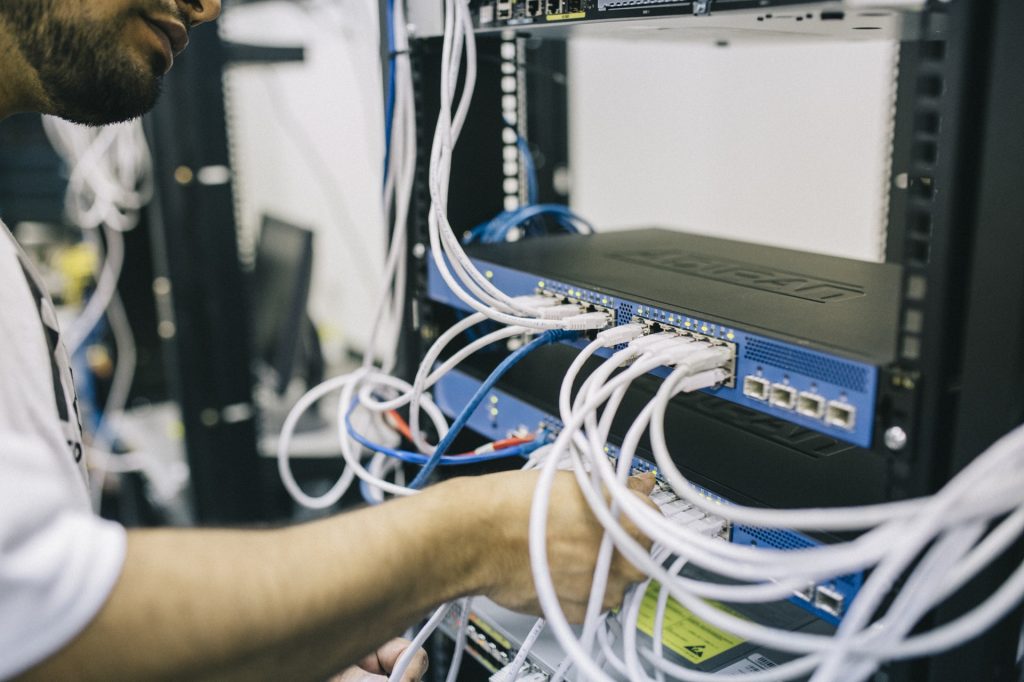 KG Legal will participate in OpenLivingLabs Day event hosted in Krakow, Poland from 29 August to 1 September 2017. The four-day event will be hosted by ENoLL member Krakow Technology Park – one of the key actors in co-creating and implementing the Regional Innovation Strategy and promoting smart specialization and user-driven innovation approaches in the region. The event includes interactive sessions, workshops, discussion panels with excursions and off-site visits with the aim of giving the participants a wider insight about models, theories and technologies related to Living Labs.
The strategic partners of the OpenLivingLabs Days 2017 conference are the Cracow City Hall and the Marshal's Office of the Małopolska Region.
The event is under honorary patronage of the Ministry of Science and Higher Education, the Ministry of Digitization, the Mayor of Cracow prof. dr hab. Jacek Majchrowski, Marshal of Małopolskie Voivodship Jacek Krupa, Voivode of Małopolska Piotr Ciąwek, National Research and Development Center, Rector of Jagiellonian University prof. dr hab. Wojciech Nowak, Rector of the AGH University of Science and Technology prof. dr hab. eng. Tadeusz Słomka, Rector of the Cracow University of Economics prof. dr hab. Andrzej Chochol and Rector of Cracow University of Technology prof. dr hab. eng. Jan Kaziora.
The Business Partner is SynchroniCity in the IoT industry.
For more information, visit the website: http://www.openlivinglabs.eu/event/openlivinglab-days-2017
ENoLL counts today over 150 active Living Labs members worldwide (400+ historically recognised over 11 years), including active members from 37 countries that are from 5 continents. Directly, as well as through its active members, ENoLL provides co-creation, user engagement, test and experimentation facilities targeting innovation in many different domains such as energy, media, mobility, healthcare, agri-food, etc. As such, ENoLL is well placed to act as a platform for best practice exchange, learning and support and Living Lab  international project development. For more information, visit the website: http://enoll.org/
Living Labs are real-life test and experimentation environments, where users and producers co-create innovations, in a trusted, open ecosystem that enables business and societal innovation. Living Labs enable the co-creation of user-driven and human-centric research, development and innovation of technologies, product and services focused on wellbeing of people. LLs operate as intermediaries among citizens, research organisations, companied, cities and regions for joint value co-creation, 
rapid prototyping or validation to scale up innovation and businesses. LLs have common elements but multiple different implementations.