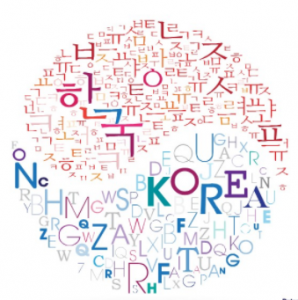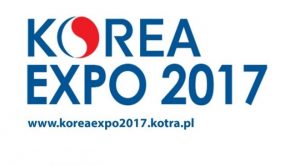 On June 29-30, 2017 at the Palace of Culture and Science in Warsaw there was held international trade show where about 70 Korean companies presented cutting edge technologies and innovative products.
The fair was a great opportunity to develop new contacts and establish business partnerships. The trade show was organised by KOTRA Warsaw, which is Korean Business Center that promotes Polish-Korean economic cooperation and trade and foreign investments. KOTRA Warsaw is also preparing reports and marketing research for the Korean companies to enable them to enter the market and find new partners in the Polish business environment.
KG Legal has established contacts and pursued networking during the trade show, with the view of cross border investments in Poland and transfer of knowledge.