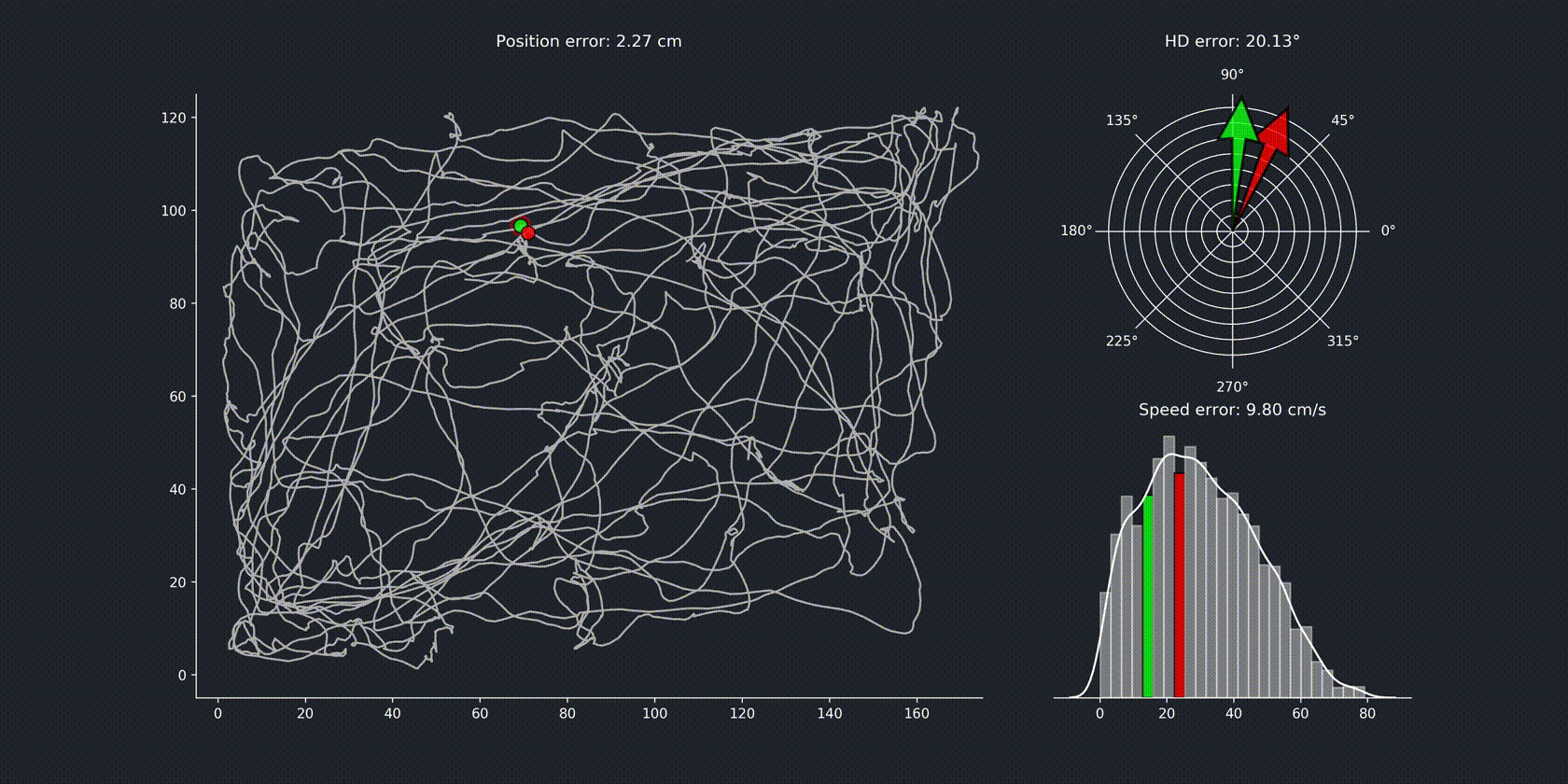 On October 14, 2021 KIELTYKA GLADKOWSKI will take part in a webinar organised by CohnReznick, focused on plans for healthcare services investment.
As deal activity in healthcare services reached an all-time high in 2020 and last year, the suddenness of the COVID-19 pandemic prompted investors and healthcare providers to look to the M&A market in record numbers, the organisers of the webinar will discuss the environment, trends and deals (closed and planned to expand existing and explore new platforms).
As providers continue to adjust their business models and the ways they provide care to their patients, Private Equity and M&A statistics offer tea leaves into how they plan to do that. The panelists will therefore provide insights on investment trends, healthcare company value drivers and opportunities for the sector.
Featured Panelists:
Claudine Cohen, Managing Principal, Transactions and Turnaround Advisory, CohnReznick LLP
Caroline Znaniec, Managing Director, Healthcare Industry, CohnReznick LLP
Marc Cabrera, Co-Head, Healthcare Investment Banking, Oppenheimer & Co.
Michael O'Rourke, Principal, Peloton Equity
The subject matter of the webinar remains in line with the core specialisations of KIELTYKA GLADKOWSKI within life sciences, investments, technology in pharma, biotech, IP and IT.