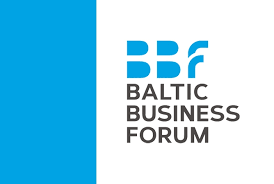 On 1-2 December 2021, KIELTYKA GLADKOWSKI KG LEGAL will participate in the 13th Baltic Business Forum HYBRID in a hybrid formula. The event is organized by the International Association Europe – North-East, the Polish-Ukrainian Chamber of Commerce and the City of Świnoujście. It will take place in Świnoujście and everywhere – that is, online.
The main objective of the Baltic Business Forum is to strengthen cooperation in the region of Adriatic, Baltic, Black Sea. In order to strengthen the historical traditions of trade in the region, it is essential to invest in modern transport infrastructure, interconnectors for energy security, new forms of cooperation between authorities and local communities.
Some of the topics that will be covered will include:
What awaits the economy in 2022? How will the European Green Deal affect business? How is a regional transport hub emerging? Digital country and digital labour market.