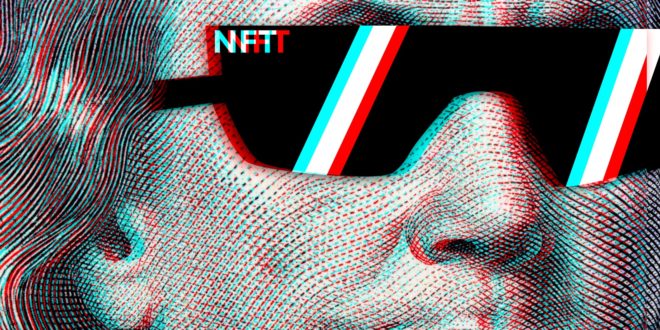 On 19 October 2021 KIELTYKA GLADKOWSKI will participate in the webinar, organised by a multi-jurisdictional law firm Caiado Guerreiro, on Non-fungible Tokens and their legal status.
In the webinar, the participants will answer to the most frequent questions about this revolutionary form of art that is trending all over the internet, as well as the legal aspects that are inherent to it.
A non-fungible token (NFT) is a unique and non-interchangeable unit of data stored on a digital ledger (blockchain). NFTs can be used to represent easily-reproducible items such as photos, videos, audio, and other types of digital files as unique items (analogous to a certificate of authenticity), and use blockchain technology to establish a verified and public proof of ownership. Copies of the original file are not restricted to the owner of the NFT, and can be copied and shared like any file. The lack of interchangeability (fungibility) distinguishes NFTs from blockchain cryptocurrencies, such as Bitcoin.
The word fungible means identical, interchangeable, or replaceable. So, non-fungible tokens are tokens that are non-identical to any other token in the world. In other words, they are 100 percent original and unique.
NFTs are created through token standards that allow developers to write lines of code to create unique tokens that represent underlying assets. The most commonly used token standards for creating NFTs are currently the Ethereum ERC-721 and ERC-1155 token standards. EOS, NEO, and Tron all also have their own token standards used to create NFTs. Ultimately, NFT developers will decide which token standards get used the most in the future to create NFTs. But, the Ethereum blockchain is leading the NFT charge right now.
Non-fungible tokens are so important for artists because they verify the authenticity and originality of the blockchain representation of the artwork. This means that with the help of non-fungible tokens, the representation of the digital artwork is completely resistant to forgery and countless replicas being made. The legitimacy of the NFT for the artwork will never have to be questioned.