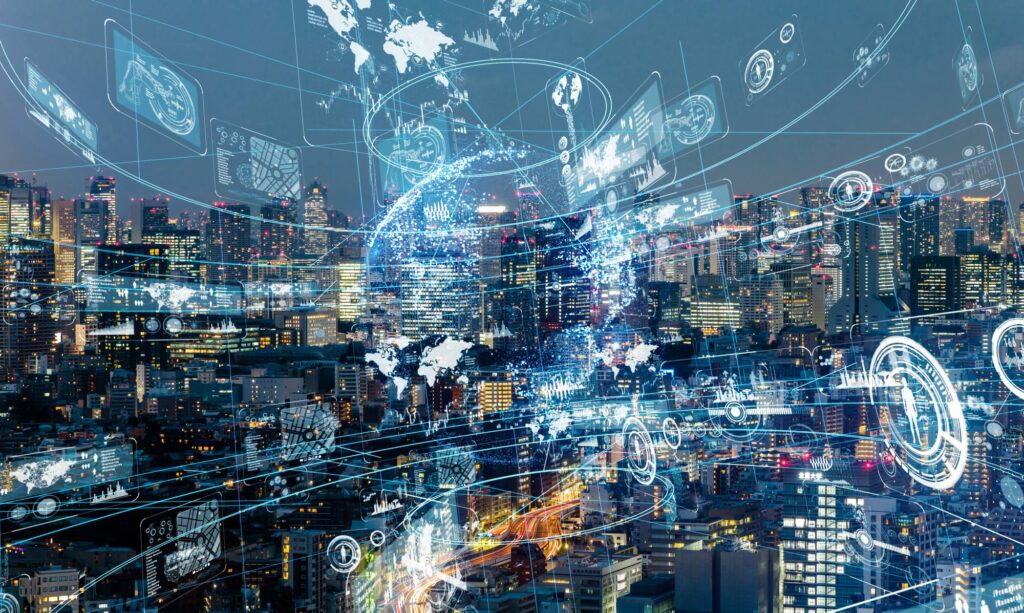 On 30 March 2022 KIELTYKA GLADKOWSKI took part in the event organized by the techUK devoted to the future of mobility services. There were discussed the status and potentials of technical and digital development in the mobility sector, with the emphasis on digital aspect.
James Kellett (Co-Founder and Co-CEO, Spot Ship) and James Comley (Senior Consultant, Transport and Logistics, CGI) moderated the panel about emerging technologies. Tom Grundy (CEO, Hybrid Air Vehicles; HAV) presented the idea of Hybrid Air Vehicles. Stephen Douglas (Head of Market Strategy, Spirent Communications), Alfonso Alvarez (Deputy Managing Director, Cellnex UK), Andrew Conway (Director of Solutions & Innovation, BAI Communications UK) and Jamie Potter (Account Director Telecoms, Network Rail) discussed digital infrastructure and connectivity.
This event provided our lawyers with the insight into new trends and technologies within mobility. This is directly related to the projects in which KIELTYKA GLADKOWSKI KG LEGAL is engaged as legal advisor, most particularly in e-mobility. Our law firm regularly advises international clients in their operations in Poland within the e-mobility law, the alternative fuel development policy, introduction of business mechanisms related to creation of an EV charging network, legal issues related to CNG (Compressed Natural Gas), LNG (Liquid Natural Gas) and hydrogen.