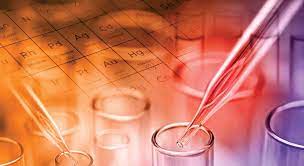 On September 29, 2022 KIELTYKA GLADKOWSKI took part in the meeting of Life Science Cluster devoted to Artificial intelligence in pathology – possibilities of cooperation with the Cancer Center, specializing in innovative cancer diagnostics.
The meeting discussed specialized algorithmic solutions for the analysis of medical images in terms of pathology and radiology. These solutions are made available via API and internet platforms. They support the daily work of doctors by processing images and enabling quick diagnosis of patients.
The following topics were analysed during the meeting:
– possibilities offered by AI algorithms in pathology;
– challenges, including those in the field of digitization and standardization;
– the latest trends in AI within pathology.