publication date: February 13, 2023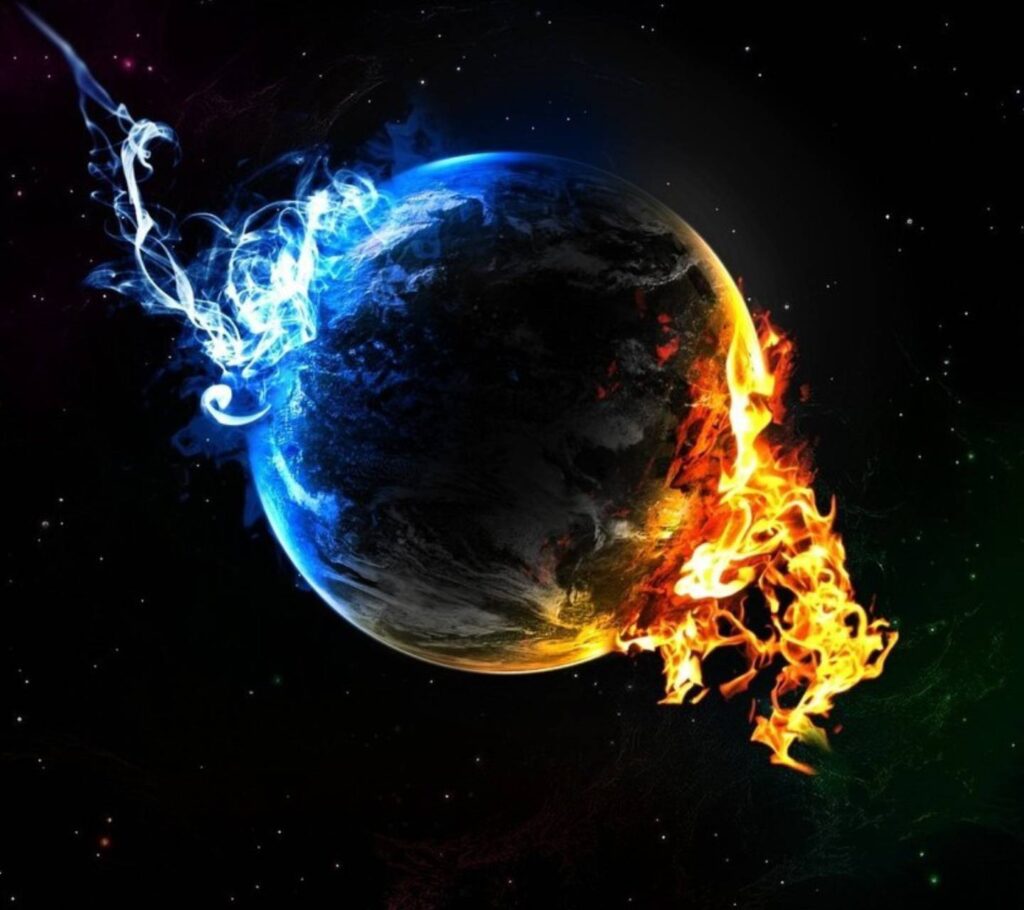 Our law firm will take part in a webinar on "The impact of climate change on lawyers' practice". The event is organized by ELF together with CCBE in cooperation with the District Chamber of Attorneys in Krakow. The topics discussed during the meeting will mainly concern matters related to legal and environmental relations and the natural environment, and more specifically:
1) Energy and climate change – climate conscious lawyering, the speaker will be Vesselina Haralampieva from the European Bank of Reconstruction and Development.
2) Recent climate change litigation in Europe. The speaker will be Tiffanie Chan of the Grantham Research Institute on Climate Change and the Environment, LSE
3) Does Climate Change give rise to the ethical challenges for lawyers? The speaker will be Jonathan Goldsmith – Senior Project Counsel from the European Lawyers Foundation.
The event will take place on February 27, 2023.