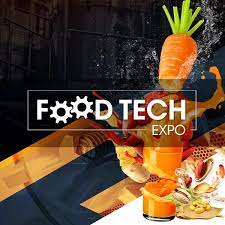 Considering global food and agricultural problems KIEŁTYKA GŁADKOWSKI KG LEGAL PROFESSIONAL PARTNERSHIP. ATTORNEY LAW FIRM will take part in the FoodTech Expo, International Food Technology Fair (2nd edition) on 23-25 November 2021 in Warsaw.
The Food Technology Fair is a presentation of a comprehensive offer of producers and distributors of machines for food processing and production, technologies increasing food safety, and presentation of additives and components for food and novel food.
The participants of the Foodtech Fair will include, among others, the representatives of the main players in the foodtech market, like the companies of specialist machines and technological liners for the food industry sector; machines and supporting devices, accessories; food production components and additives; services, research and science.
FoodTech and AgTech law sectors remain within the specialization of KIELTYKA GLADKOWSKI law firm, with emphasis on Agricultural robotics, crop science, plant based eco-friendly meat and regulatory aspects of the latter, machine learning and technology in agtech and foodtech.
Home