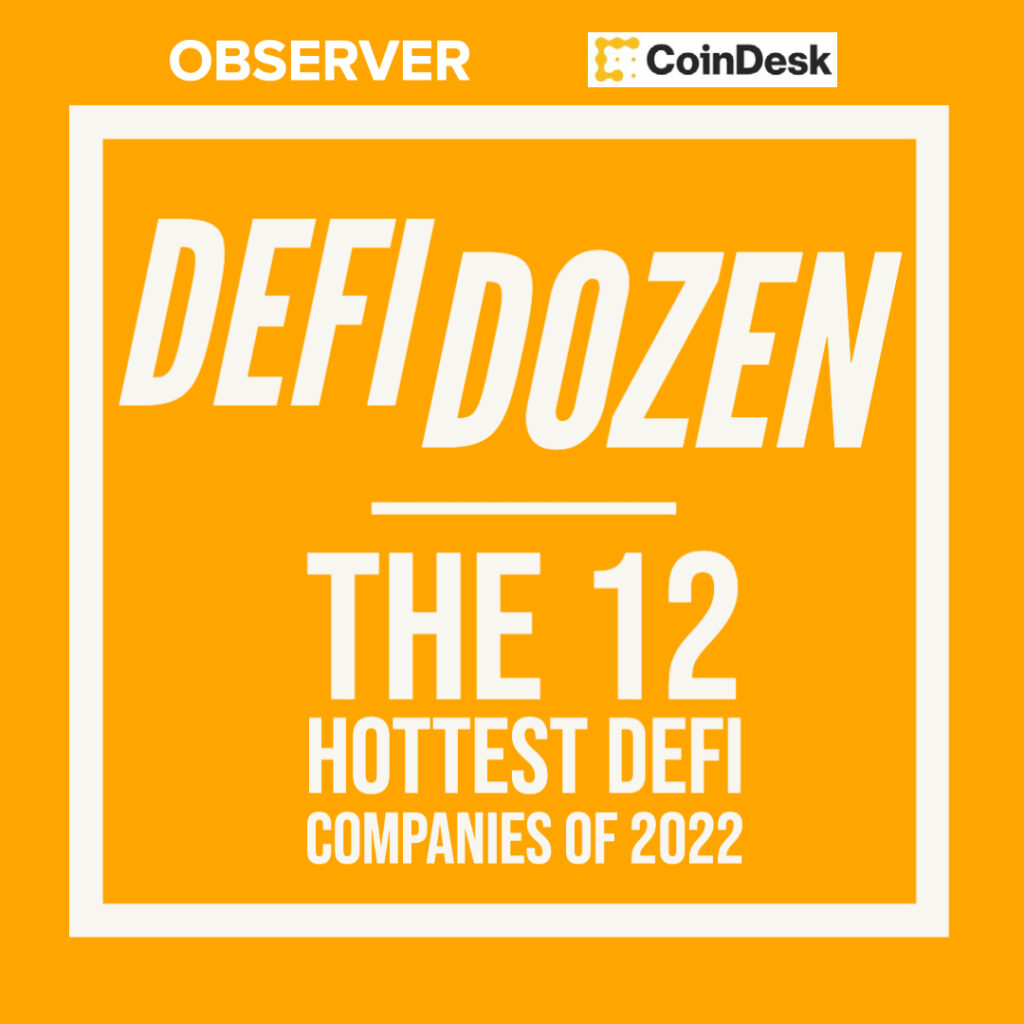 KIELTYKA GLADKOWSKI takes part in the event organised jointly by the Observer and Coindesk devoted to DeFi Dozen, taking place on March 29.
The speakers will present and discuss the most trendy DeFi companies of 2022.
The speakers will include James Ledbetter, Executive Editor, Observer; Lisa Carmen Wang, Founder, Bad Bitch Empire and advisor to crypto CEOs; Joe Lautzenhiser, Editorial Researcher and Strategist, CoinDesk.
The event is a great opportunity for KIELTYKA GLADKOWSKI to get the insight into most trendy DeFi companies in the market, since decentralised finance remains crucial specialisation for our law firm, with a particular focus on cryptocurrency exchanges, OTC desks and wallet-providers, DeFi traders and Dapp developers, NFT platforms, issuers, and investors, digital asset platforms, institutional investors and publicly traded companies; cryptocurrency hedge fund managers and investors, metaverse businesses, brands, and users.