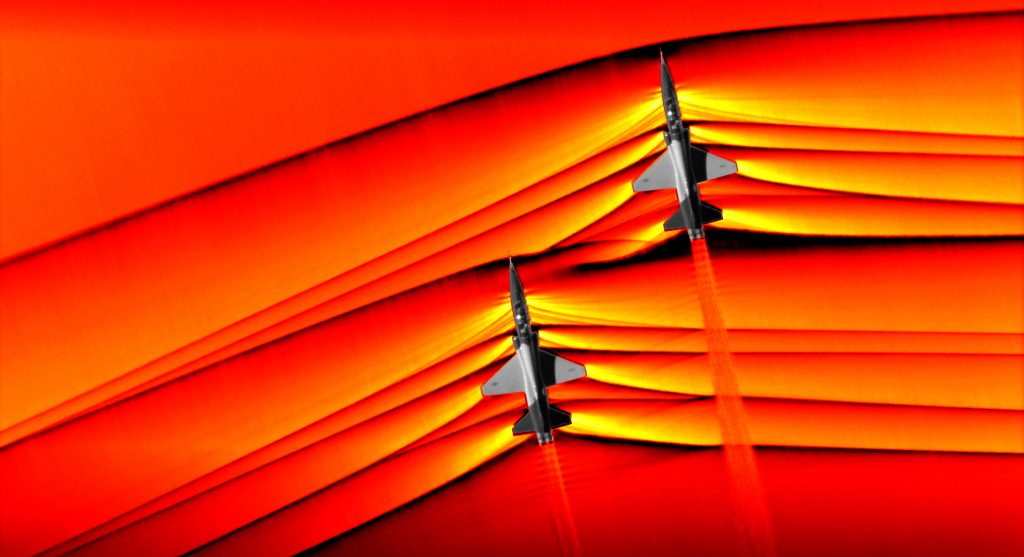 In relation to the new venture of KIEŁTYKA GŁADKOWSKI in the form of iStart-1 accelerator based in Singapore, aimed at financing start-ups from Eastern Europe primarily in the life sciences and new technologies industry
KIEŁTYKA GŁADKOWSKI kindly informs that as a member of the LIFE SCIENCE KRAKÓW CLUSTER it has received an invitation to participate in a meeting of the Bioeconomy thematic group, which is aimed at preliminary preparation for the implementation of the SmartLab workshops, including discussing the goals and expectations of participants, cooperation rules and related projects.
The meeting is addressed to everyone interested in the topic of bioeconomy, with particular emphasis on the topic of "industrial symbiosis" and the value chain "biopolymers".
The series of SmartLab workshops, planned from May 2021, will be implemented in the context of the Regional Innovation Strategy, and its main goal is to develop paths for the development of technologies with high business potential.