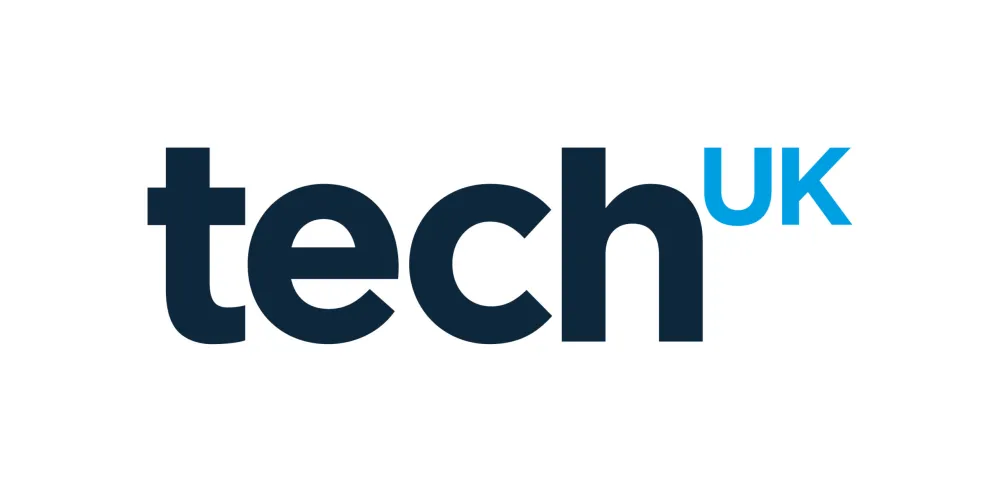 On 7 December 2022, KIELTYKA GLADKOWSKI is taking part in the Digital Ethics Summit organised by techUK. techUK and partners will bring together academics, philosophers, lawyers, technology experts, policy makers and other key stakeholders at techUK's sixth annual Digital Ethics Summit.
The Digital Ethics Summit agenda aligns closely with global developments within ethical technology.
This year, the Summit will set out to establish how effective the new approaches have been to ethical technology. There will be assessed the impact of recent regulatory developments on the role of ethics as well as ethics in the metaverse, AI 'sentience' and the implications of cutting-edge technologies like high-performance computing.
https://www.techuk.org/digital-ethics-summit-2022/agenda.html