KIELTYKA GLADKOWSKI takes part in Webinar: Interactive Fireside Chat: Advanced Crypto Trading Strategies, on 8 December 2022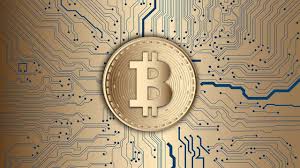 The topics that will be discussed will cover:
Investing and trading cryptocurrencies: Which coins offer the best risk/reward?
Advanced Crypto Trading Strategies based on Game Theory Optimal Solution
Do trend following strategies work for cryptocurrencies?
How can artificial intelligence be used to trade crypto?
The speakers will include: Hilbert Co-Founders Magnus Holm (Ph.D. in String Theory and seasoned crypto trader) and Niclas Sandstrom (hedge fund veteran Ph.D. in Theoretical Physics) and Hans-Peter Bermin (Ph.D. in Math Finance and former head of rates modelling at JP Morgan and Morgan Stanley).