publication date: November 29, 2022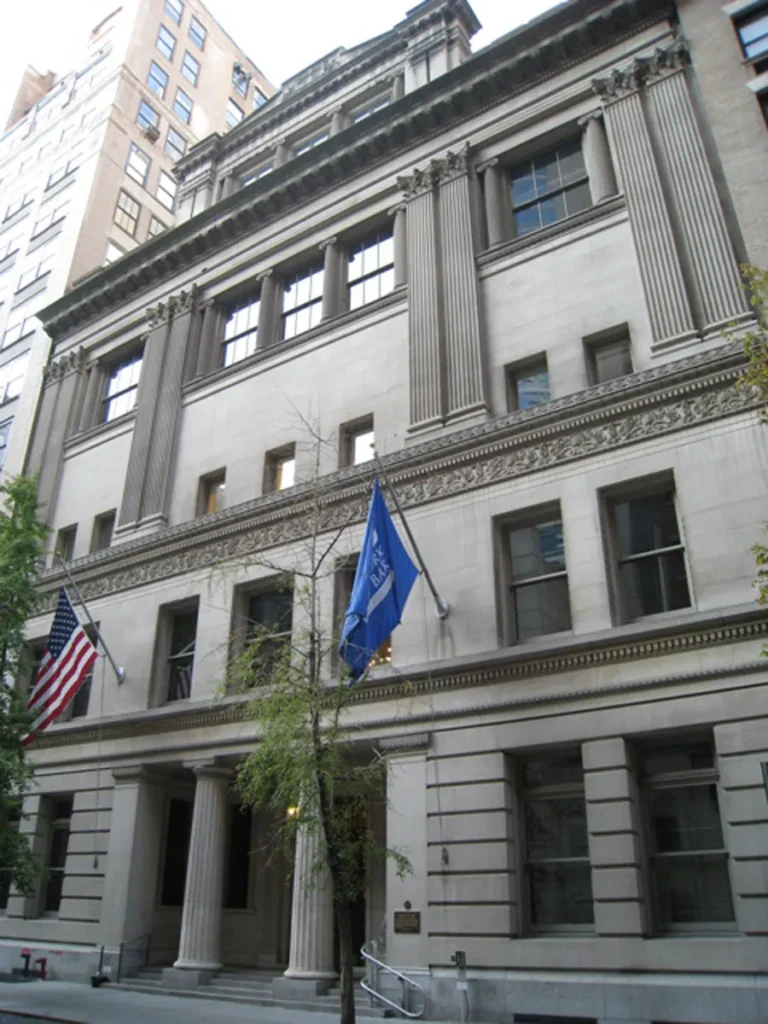 Due to its membership in the New York City Bar Association KIELTYKA GLADKOWSKI is pleased to participate in the seminar 'Diversity in Clinical Trials', organised on November 29, 2022 by NYCB.
Historically there has been a lack of diversity with respect to participation in clinical trials of new drugs. This underrepresentation can mask health and safety effects of a drug on diverse populations. The panel of speakers will address the historical lack of diversity in clinical trials as well as recommendations for promoting diversity in clinical trials, including a draft Guidance issued by the FDA in 2022.
The moderator will be Marta E. Delsignore, Goodwin Procter LLP
The speakers will include:
Dr. Alex Helman, Senior Program Officer, Committee on Women in Science, Engineering, and Medicine, Policy and Global Affairs Division, National Academies of Sciences, Engineering, and Medicine
Sharon H Hrynkow PhD, Founder and Managing Partner, Global Health Consulting LLC
Elizabeth Mulkey, Goodwin Procter LLP
Thomas J. Hwang, MD, Cancer Innovation and Regulation Initiative, Dana-Farber Cancer Institute and Brigham and Women's Hospital
The Sponsoring Committee:
Science & the Law, Irene Byhovsky, Chair
Co-Sponsoring Committees:
Bioethical Issues, Anne Zimmerman, Chair
Diversity, Equity, and Inclusion, Brittani McDonald and David Sarnoff, Co-Chairs
Health Law, Heather A. Hatcher, Chair
KIELTYKA GLADKOWSKI KG LEGAL advises Clients in all aspects of clinical trials, including:
Tripartite clinical trial agreements with international and Polish companies,
Good clinical practice in operations in Polish market,
Securing sponsor's legal interests in clinical trials in Poland under Polish pharmaceutical law,
Compliance,
CRF requirements,
Data protection issues,
Formal requirements of clinical trials in Poland,
Sponsor's and investigator's duties in Poland.