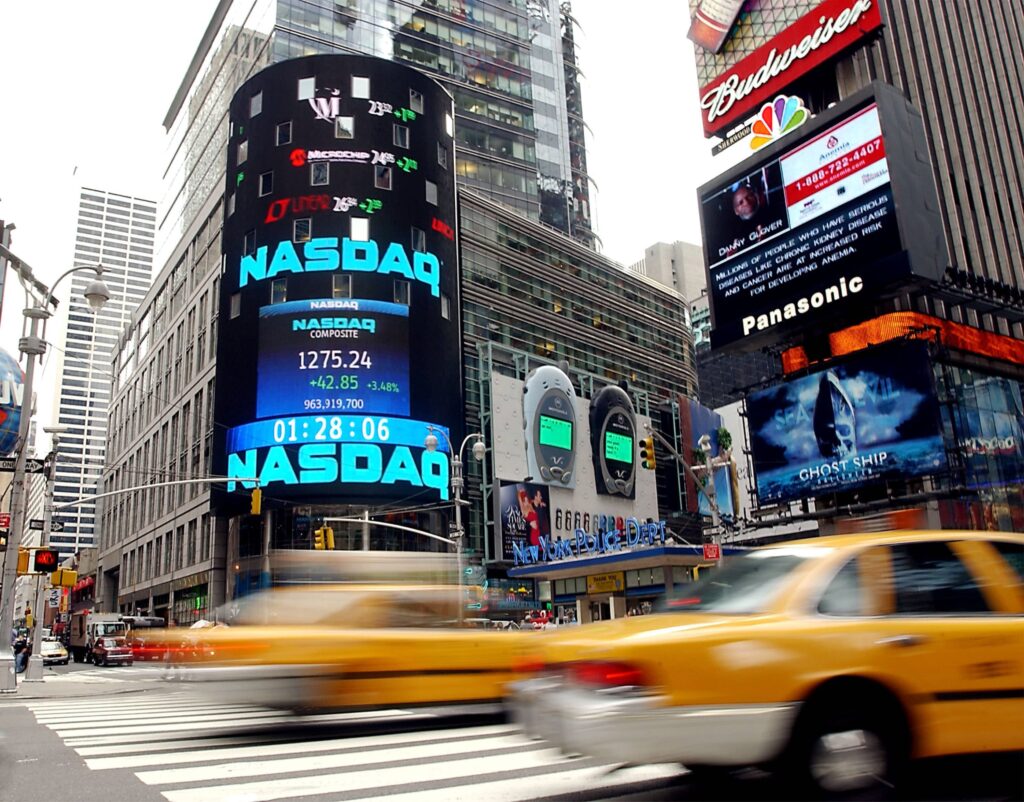 On February 3, 2022 KIELTYKA GLADKOWSKI KG LEGAL will participate in the seminar organized by Proskauer on Nasdaq listings for European and Asian companies. The seminar will discuss the SEC process, disclosure requirements, corporate governance, ADRs and liability concerns.
The speaker will be Peter Castellon, Partner.
Due to large interest among our law firm's clients in Nasdaq listing and related requirements, our corporate and regulatory team members will take advantage of the seminar by gaining practical information for our clients in relation to the listing process. The information will be of particular interest for KG Legal's clients operating in technology and healthcare sector.
https://www.proskauerlive.com/42/6556/january-2022/invite.asp?sid=afd60cd3-411a-451d-aae4-dfb67ad449e5&utm_source=vuture&utm_medium=email&utm_campaign=20220203%20-%20first%20thursday%3a%20nasdaq%20listings%20for%20european%20and%20asian%20companies