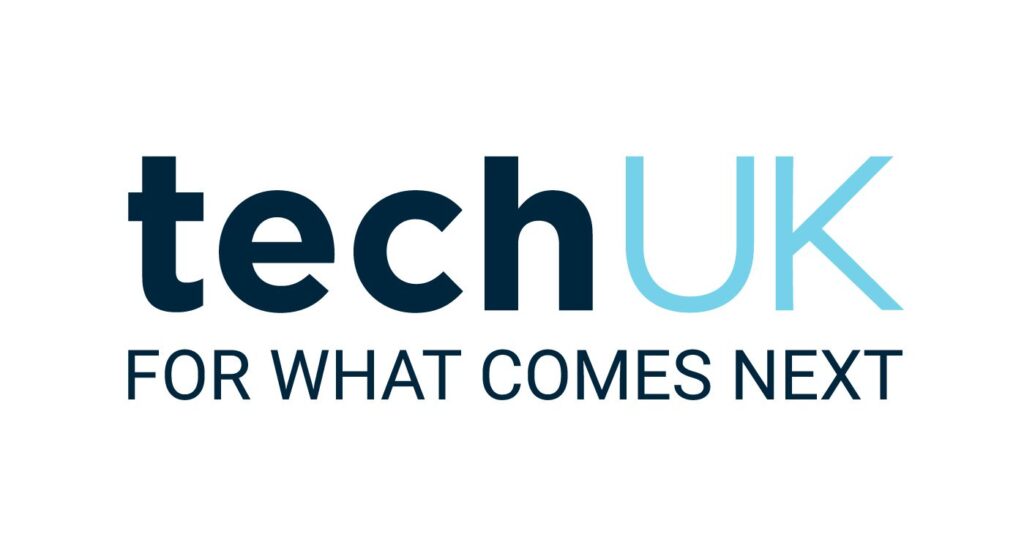 On 1 March 2022, partners from KIELTYKA GLADKOWSKI KG LEGAL will attend a webinar organised by techUK devoted to 'Celebrating tech and SMEs in Wales'. This meeting will be focused on the use of technology during the pandemic. The demand for access to technology increased significantly during this period, which was associated with a forced reduction in human contact. During the meeting, representatives of Welsh small and medium-sized enterprises will present the opportunities and challenges of the local technology market.
This meeting will be organised by techUK which is an organisation whose aim is to collaborate between business, government and stakeholders to advance digital technology.
The speakers at the meeting will be: Adrian Chiffi, Vice President Business Consulting, CGI, David Sandars, Business Development Manager, Vantage Data Centres, Kevin Butterworth, CEO, Athensys, Charlotte Holloway, UK&I Government Relations Director, Zoom.
The subject matter of the webinar will help our team lawyers to gain current information on tech market in the UK and trends related thereto which will in turn improve legal assistance rendered by our law firm to international Clients operating in technology transactions.