On 16 March 2022 KIELTYKA GLADKOWSKI will take part in the webinar organized by Withers and Sigma Ratings on AML compliance in the art market.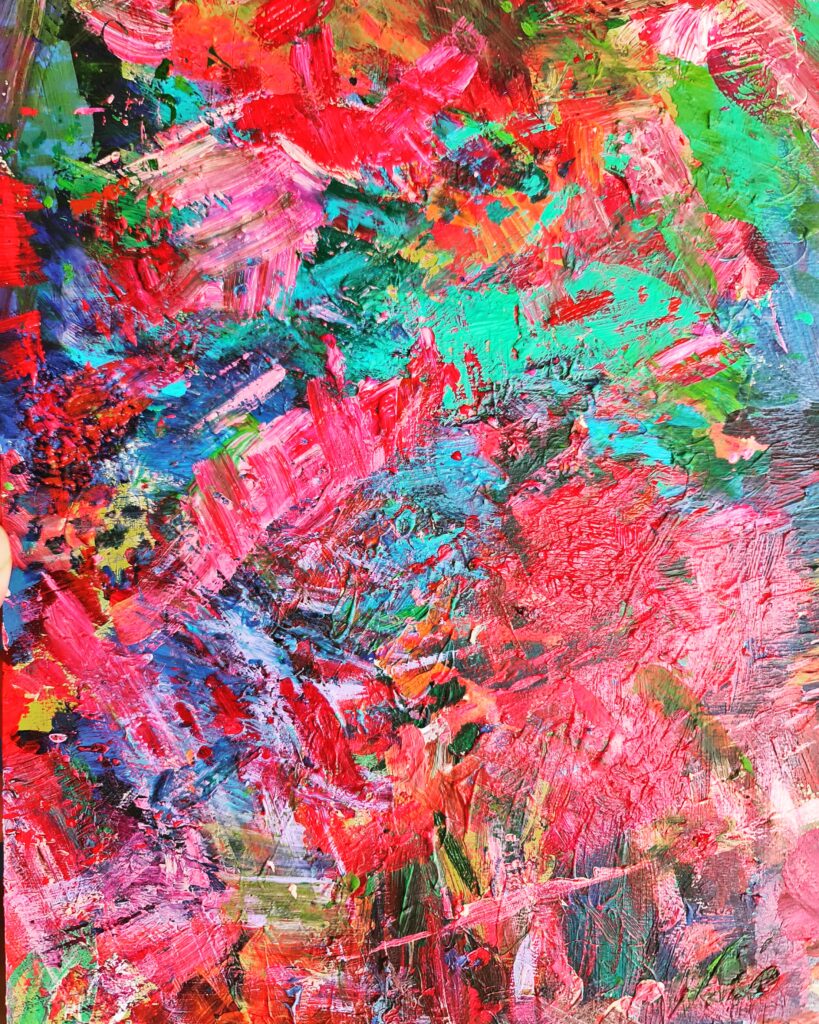 In 2020 a Senate Report was issued detailing the inadequate AML protocols in place by art market participants. This report illustrated sanctioned activities in the art market as examples of failed AML self-regulation by the art industry. With new sanctions now in place, this presents a second chance for the art industry to demonstrate that the industry can put AML protocols in place without the need for government imposed industry regulation.
The webinar, organized by Withers and Sigma Ratings on March 16th will offer a panel discussion moderated by Diana Wierbicki of Withers that will guide the participants through the legal and logistical aspects of anti-money laundering compliance.
The webinar will address the following issues:
– Recommended best practices, guided by recommendations in FinCEN's recent study;
– What is already legally required to do despite the absent of AML regulations specifically targeting the art market;
– How to conduct AML due diligence
The speakers will include: Diana Wierbicki – Global Head of Art law, Partner, New York, Withers; Georges Lederman, Special Counsel, New York, Withers, Phil Wittmann, VP – Head of Commercial Delivery, Sigma Ratings.