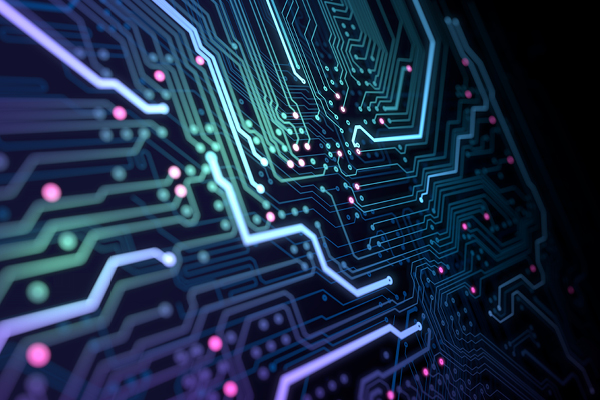 On 10 March 2022, partners from KIELTYKA GLADKOWSKI KG LEGAL will participate in the webinar organised by techUK – "Moving registration to the cloud".
The event will be devoted to the use of technology in public registers conducted by Registrations of Scotland (RoS) – organisation responsible for keeping Scottish public registers of various legal documents. It also preserves people's rights in land and property. In 2020, RoS has launched its first cloud-hosted register.
The topic of this webinar complies with the specialisation in technology law of KIELTYKA GLADKOWSKI KG LEGAL and will provide more insight into specifications of cloud-hosted registers, including aspect of data transfers related thereto.
This meeting will be organised by techUK – organisation aimed to intensify collaboration between business, government and stakeholders to advance digital technology. The meeting will be organized in cooperation with Palo Alto Networks operating in the field of cybersecurity which delivers innovations to make digital transformation more secure and accelerate the digital changes.
The speakers at the meeting will include: Bob Bowden IT Security Architect, Registers of Scotland and David Maclean Manager, Prisma Cloud Solutions Architects.
https://www.techuk.org/what-we-deliver/events/moving-registration-to-the-cloud.html