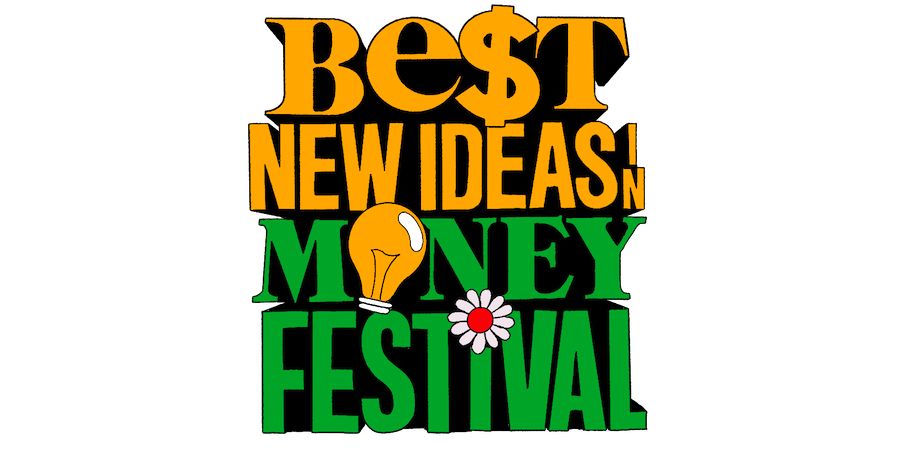 KIELTYKA GLADKOWSKI KG LEGAL takes part in the conference organised by Market Watch – platform providing financial information, business news, analysis, and stock market data which along with The Wall Street Journal and Barron's is a subsidiary of Dow Jones & Company.
On 21-22 September 2022 KIELTYKA GLADKOWSKI KG LEGAL is taking part in Money Festival, organised by MarketWatch.
The event connects 400 of the leading minds in money from investors operating in the growth industries, including such sectors as crypto, cannabis, gaming, and EVs.
The topics discussed will be, among others,
– analysts and portfolio managers as they identify and break down investing opportunities;
– online sports betting and casino games in America;
– how the pandemic and remote work have changed the flow of talent and capital, creating new opportunities for cities across the country and creating new questions around the future of work;
– smart tradeoffs to navigate a secure path toward retirement – wealth investments;
– digital health infrastructure and food technology;
– applying financial technology to real estate;
– how to run new financial technology investing platforms;
– cannabis market – the challenges and rewards of the growing new sector and what is going on in New York and New Jersey in this respect;
– focus of investment bankers on the energy industry;
– investments in cybersecurity and digital security
– using the Ethereum blockchain to build a user-owned virtual world and the implications for global brands, new businesses, events and games;
– autonomous vehicles, the future of driverless cars and how they align with electric vehicles
– building inexpensive rockets and launching them to outer space to help life on Earth
– how best to invest outside the U.S.
Some speakers include:
Michael Batnick, Managing Partner, Ritholtz Wealth Management;
Rupal Bhansali, Chief Investment Officer and Portfolio Manager, Global Equities, Co-Portfolio Manager, Ariel Global Concentrated
Josh Brown, Co-Founder and CEO, Ritholtz Wealth Management
Allison Busch, Partner, Hartmann Doherty Rosa Berman & Bulbulia, LLC
Steve Case, Chairman and CEO, Revolution, Co-Founder, AOL
Kevin Cohee, Chairman and CEO, One United Bank
Helima Croft, Managing Director and Global Head of Commodity Strategy, Global Research, RBC Capital Markets
Ray Dalio, Founder, Co-Chief Investment Officer and Board Member, Bridgewater Associates
Nancy Davis, Founder and Managing Partner, Quadratic Capital Management
Tom Fennimore, CFO, Luminar Technologies
Jennifer Grancio, CEO, Engine No. 1
Adam Greenblatt, CEO, BetMGM
Sam Hamilton, Creative Director, Decentraland Foundation
Dianna Houenou, Commission Chair, New Jersey Cannabis Regulatory Commission
Amy Howe, CEO, FanDuel Group
Carl Icahn, Chairman, Icahn Enterprises
Karyl Innis, CEO, The Innis Company
Jeffrey Katzenberg, Co-Founder and Managing Partner, WndrCo
Jasleen Kaur, Principal, Nyca Partners
Lori Keith, Director of Research, Portfolio Manager, Parnassus Investments
Chris Kemp, Founder, Chairman and CEO, Astra
Sallie Krawcheck, Co-Founder and CEO, Ellevest
Brandon Krieg, Co-Founder and CEO, Stash
Kathryn Minshew, Founder and CEO, The Muse
Alexandra Pruner, Senior Advisor, TPH&Co./PWP, Corporate Board Member
Hari Ravichandran, Founder and CEO, Aura
Jim Roppel, Founder, Roppel Capital Management
Haley Sacks, Founder, Mrs. Dow Jones & Finance Is Cool
Michael Saylor, Executive Chairman, MicroStrategy
Carrie Schwab-Pomerantz, President, Charles Schwab Foundation
Deena Shakir, Partner, Lux Capital
Harlin Singh, Global Head of Sustainable Investing, Citi Global Wealth Investments
Tim Speiss, Partner, Eisner Advisory Group
Roy Swan, Director, Mission Investments, Ford Foundation
Perth Tolle, Founder, Life + Liberty Indexes
Ryan Williams, Founder and Executive Chairman, Cadre
Tremaine Wright, Chair, New York State Cannabis Control Board