On 22 March 2022 KIELTYKA GLADKOWSKI KG LEGAL will take part in MOD Cirrus Programme organized by TD-Info and techUK.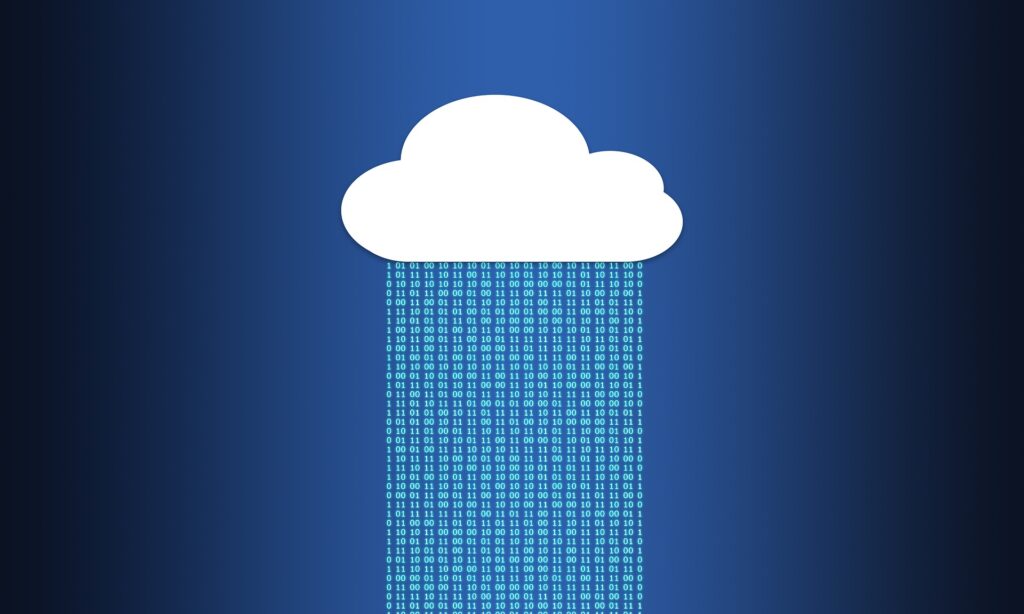 TD-Info and techUK are jointly holding an Industry Engagement event with the Ministry of Defence (MOD), to update industry on MOD's progress and plans regarding the Cirrus Programme.
The Cirrus team wish to stimulate a discussion on how collaboration with industry can support progress in the delivery and adoption of cloud capabilities.
The discussion will focus on the assumptions and goals of Cirrus programme, scope and timeline, MODCloud ecosystem, datacentre rationalization.
The speakers will include:
Laura Foster, Head of Technology and Innovation, techUK;
Fred Sugden, Associate Director, Defence and National Security, techUK;
Chris Hazell, Programme Manager – Cloud, Tech and Innovation, techUK;
Freddie MacSwiney, Programme Manager – Defence and Cyber, techUK.
Link to the event: https://www.techuk.org/what-we-deliver/events/mod-cirrus-programme-industry-engagement-event.html