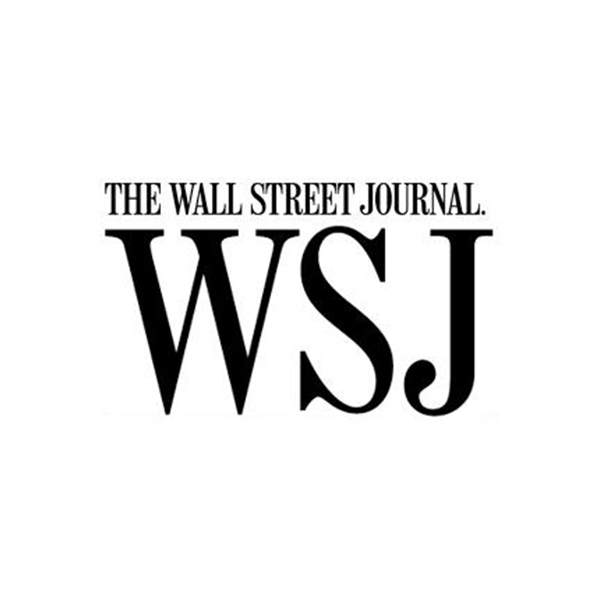 KIELTYKA GLADKOWSKI KG LEGAL will take part in the cybersecurity webinar organized on 14 April 2022 by the Wall Street Journal.
The areas explored will be the effect on the existing and new privacy regulations on companies doing business internationally (data transfers between the US and Europe); the effect of global changes to privacy regulations on U.S. companies and consumers; new technologies that regulators and privacy officers need to be aware of.
The webinar will be moderated by David Uberti– Cybersecurity Reporter and David Breg– Deputy Research Director.
Link to the event: https://cyberwebinars.wsj.com/