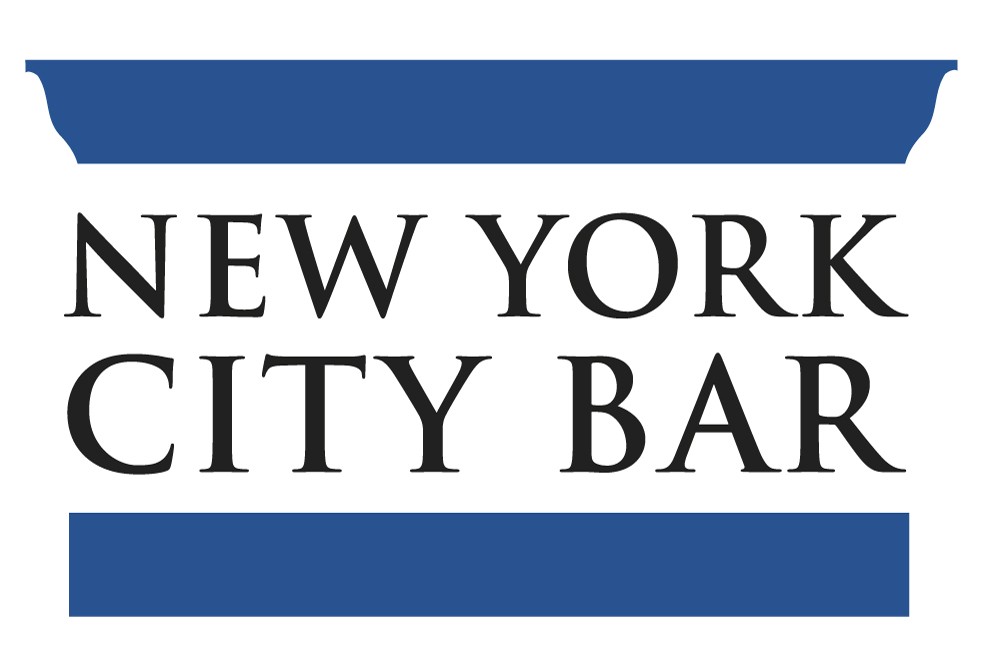 On September 21, 2022 KIELTYKA GLADKOWSKI KG LEGAL will take part in Compliance Institute organized by New York City Bar, as its member.
Corporate ethics and compliance responsibilities are becoming increasingly complex. There are increasingly more anti-money laundering provision implemented. As for the US market, the SEC has been busy proposing regulations that significantly increase the compliance burdens on regulated companies on matters ranging from disclosure obligations to cybersecurity. In addition, compliance professionals have had to deal with new and evolving data privacy and cybersecurity laws, in a progressively multi-jurisdictional environment, with a significant portion of the workforce still working remotely due to the COVID-19 pandemic. The application of new and more sophisticated technology, artificial intelligence, and machine learning solutions, and the evolution of digital assets and cryptocurrencies, have also increased the challenges facing compliance officers.
Law enforcement agencies and regulators are increasingly expecting companies to have robust compliance programs, and have emphasized that those who do will be rewarded, and those who do not can suffer significant consequences in the event of a legal, ethics, or compliance breach.
Accordingly, the Compliance Institute will explore the most critical emerging ethics and compliance trends that compliance professionals in every industry should be aware of. The Institute will bring together top in house compliance officers and professionals and leading outside compliance counsel and consultants to discuss how they approach the increasingly complex ethics and compliance environment, with senior regulators for their perspectives on why they make the rules, how they enforce them, and what they expect corporate compliance programs to look like.
Program Co-Chair is Patrick T. Campbell, Baker Hostetler and Adam Felsenthal, Great Point Partners, LLC.
KIELTYKA GLADKOWSKI KG LEGAL is the member of the New York City Bar and actively advises Clients on compliance matter in cross border cases with Polish jurisdiction, marking its print also in the US market currently by setting up the office in NY https://istart1.com/ Link to the event: https://www.nycbar.org/cle-offerings/34358-2/?utm_source=Real%20Magnet&utm_medium=email&utm_term=9%2E22%5FCOMPINST%5FPRAC%5FSENT8%2E8%2E22%5FCPIEM1&utm_content=4847660028&utm_campaign=183978402