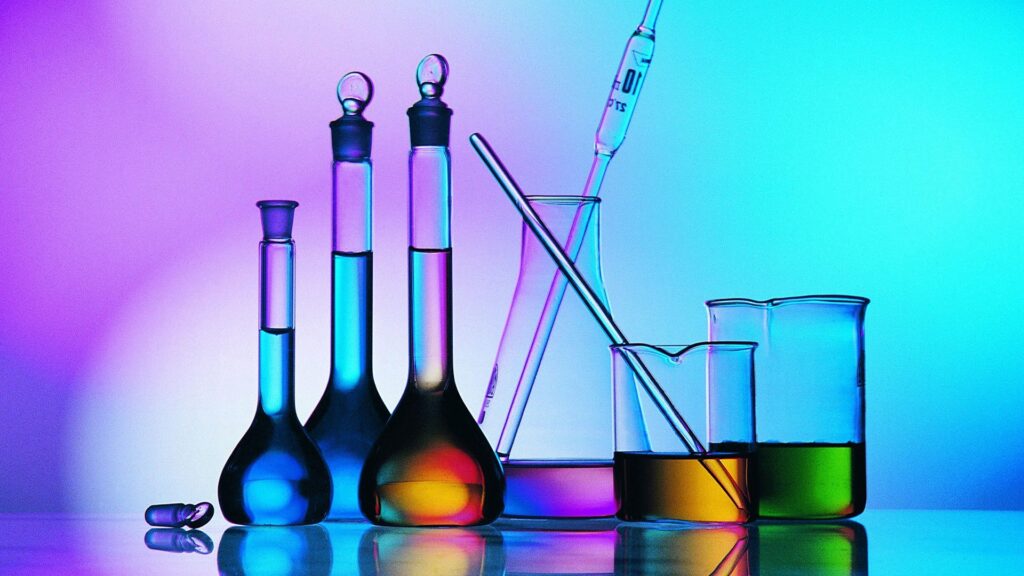 On 30 March 2022 KIELTYKA GLADKOWSKI KG LEGAL will participate in the meeting organized by the Polish Life Science Cluster with the Jagiellonian Center for Drug Development (JCET). It is a unit of the Jagiellonian University in Krakow that conducts research on the mechanism of action of drugs and their therapeutic and toxic effects.
At the Jagiellonian Center for Drug Development there are carried out studies of the preclinical phase, i.e. laboratory work without the participation of patients. Particular emphasis is placed on understanding where side effects of drugs come from and how to predict them before a drug candidate reaches the first volunteers in clinical trials.
Jagiellonian Center for Drug Development does not develop its own therapies, and its research work is based on cooperation with other academic and commercial entities. The history of cooperation so far confirms that the knowledge and experience of the scientific team can bring specific benefits in the development of new drugs and therapies.
KIELTYKA GLADKOWSKI as the member of the Life Science Cluster actively participates in the collaboration with the members and develops networking opportunities for international clients operating in Poland.