KIELTYKA GLADKOWSKI KG LEGAL participated in the "Blockchain and Sustainability: Unlocking Green Finance" webinar organised by ConsenSys one of the leading blockchain software company.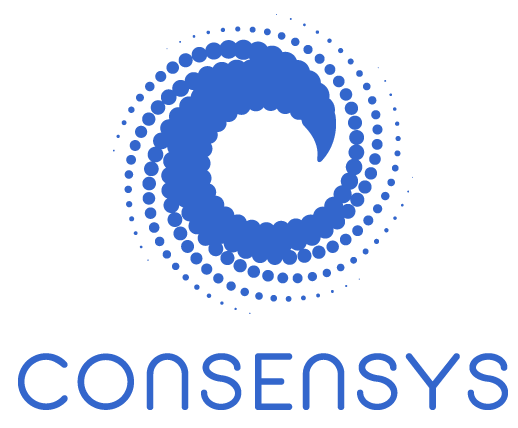 The webinar was attended by the following speakers:
Claudio Lisco – Director of Strategic Initiatives, Australia & South-East Asia, ConsenSys
Lisa Wada – Director, Product and Channels Development, National Australia Bank
Michael Lebbon – Founder/CEO, Emmi
Bill Kentrup – Co-founder & Head of Origination, Allinfra
The main topic of the webinar consisted in explaining how blockchain technology can revolutionise the green finance landscape and how global institutions and enterprises are leveraging the technology to accelerate the development of green initiatives.
ESG (Environmental, Social responsibility, Corporate governance) and sustainable finance have become high priority for banks, corporates and governments. Blockchain and digital assets provide a uniquely suited infrastructure to issue and menage the lifecycle of such alternative assets.
The participants presented the opportunities of blockchain for ESG sustainability and green finance space and divided them into two main areas: Data management and asset management.
In data management the blockchain technology may be useful:
To control the records and assets register in an immutable ledger
For keeping transparency reporting in ESG impact data and record/share verifiable proofs/attestations
To enable investors to monitor progress of projects real time via verifiable ESG impact data.
In asset management:
Issuance of ESG/impact bonds/loans/notes as native digital assets on blockchain and enable fractionalisation/lower denomination
Real time settlement, deliver-vs-payment and payment of interest coupons, particularly via the use of stablecoins
Democratising access to ESG investing and sustainable financing for retail investors.
The solutions that blockchain introduces in these cases are:
Tokenised asset templates
Decentralised registry of assets and trades
Smart contract workflows for trading, settlement and corporate actions
Data verification through smart oracles.
According to participants, blockchain technology will primarily allow us to better collect, manage and access data. Until now, collecting the necessary data took months from decision to result. Now, thanks to technology, we can collect this data in a minute and have it at our fingertips what saves our time and resources. It also allows us to react in a better and more efficient way to changing market situations, identify investment opportunities, or to protect existing ones.
Blockchain could also be an answer to the problems of the carbon certificate market, which suffers from a lack of confidence in the data due to a lack of clear rules for its verification. Blockchain, because of its immutability, gives this credibility. Its advantages make it an ideal technology for the distribution of all kinds of green certificates and carbon credit.
The information and insight gained during the webinar and discussion will enable our lawyers to provide more qualified and tailored made legal services to clients operating in blockchain sector, specialisation which is at the core of expertise of KIELTYKA GLADKOWSKI KG LEGAL.
https://pages.consensys.net/blockchain-and-sustainability-unlocking-green-finance-0