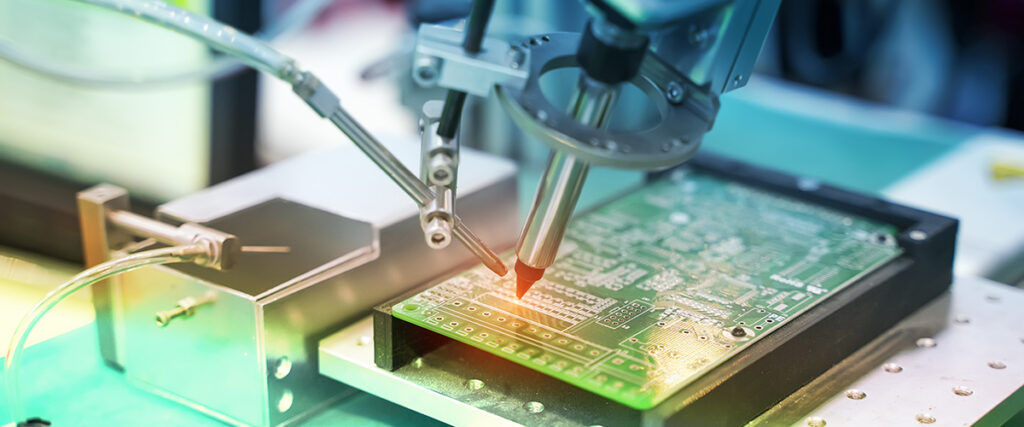 On 5 May 2022 KIELTYKA GLADKOWSKI KG LEGAL participated in the meeting organized by Life Science Cluster on material engineering.
The main speakers were the representatives of the Institute of Metallurgy and Materials Science of the Polish Academy of Sciences in Krakow.
The Institute of Metallurgy and Materials Science deals with issues from the border of materials engineering, molecular biology and regenerative medicine. Within the Institute there operates a Research Laboratories Group and the Institute is authorized to confer doctoral and postdoctoral degrees in the field of metallurgy and materials engineering. The Institute cooperates at the international level, including with France, Austria, Russia, Hungary, Ukraine, Slovakia, the Netherlands, Spain, Canada.
During the meeting the speakers discussed the application of materials engineering in life science. There were presented life science projects implemented at the Institute, ranging from the Polish Artificial Heart program to the present day. There were also discussed topics related to materials for heart support systems, both for pneumatic chambers and vortex pumps; the construction of a new, silent heart valve.
The speakers also focused on the topic of the reconstruction of the facial skeleton using materials made using the 3D printing technique.
KIELTYKA GLADKOWSKI KG LEGAL is an active member of the Life Science Cluster and on current basis cooperates with its partners and members which effectively contributes to more specialist services rendered to our law firm's clients, mostly in cross border life science projects.