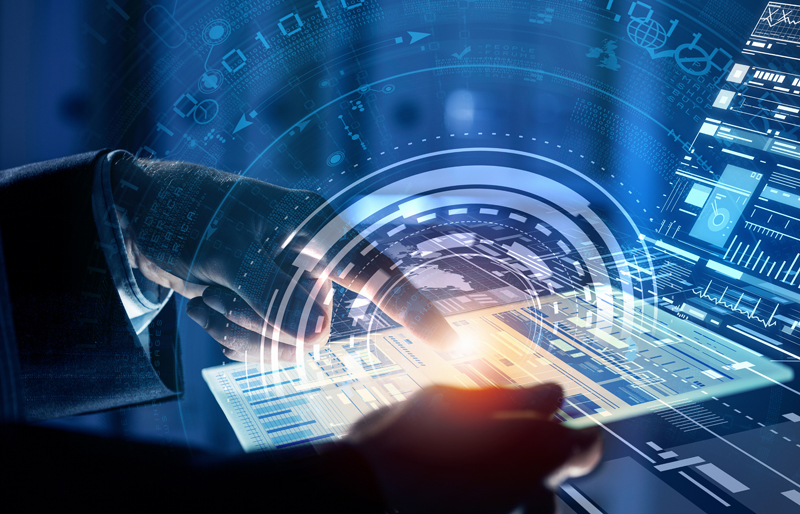 KIELTYKA GLADKOWSKI KG LEGAL participated in the event organized by LifeScience Cluster. "Cancer Center – innovative partner in oncology diagnostics" aims to present activities of the company Cancer Center – partner of LifeScience Cluster Krakow, supporting oncology diagnostics with the use of Artificial Intelligence.
Cancer Center is dedicated to supporting oncology diagnostics especially in pathology and radiology by using both Deep Learning and Machine Learning AI. PathoCam software allows to digitalise pathology slides using your own microscope and view them using PathoPlatform. Radiology is supported by a DICOM web viewer, which is used to analyse radiology images.
Both of these software products are based on algorithmic solutions for analysing medical images. The software segments images, searches for areas of interest, generates statistical descriptions of images, counts cells and classifies the image e.g. in terms of tumour malignancy and type. By making these solutions available through APIs and online platforms, it is possible to quickly obtain second and third diagnostic opinions from other doctors. The use of AI in diagnostics allows for faster and more accurate testing and lower costs. Image segmentation allows AI to discover much more information than visual analysis of a medical image alone, and therefore also make a more accurate diagnosis based on the same image. The development of this technology and its further improvement may contribute to a much better and faster diagnosis of cancer and pathological changes in the human body.
KIELTYKA GLADKOWSKI KG LEGAL as an active member of Life Science Cluster assists clients within life science sector to implement legal frames in their projects involving advanced medical techniques, including machine learning and the use of AI.