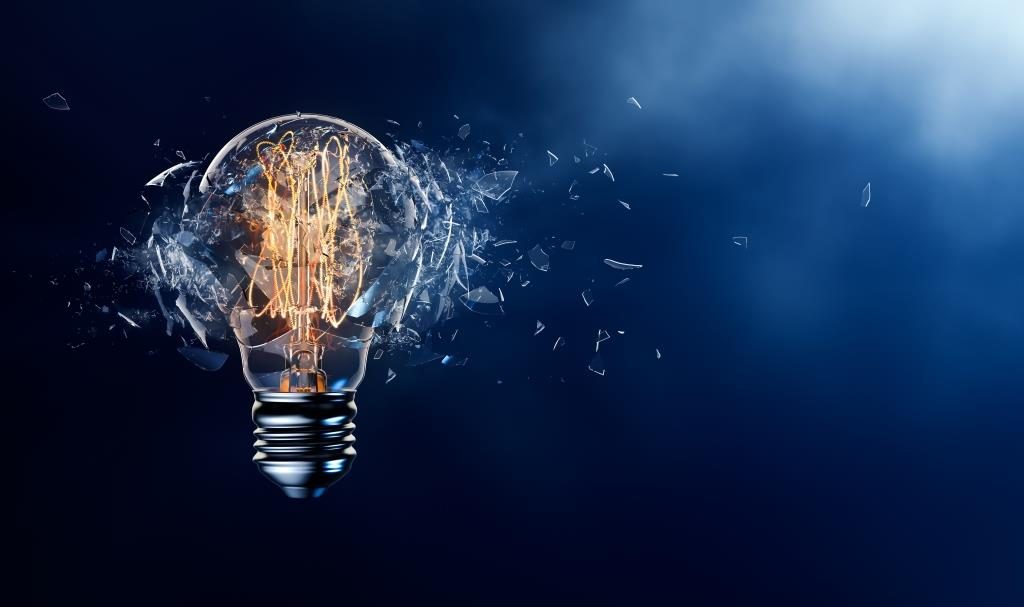 In the coming days, the lawyers of KIEŁTYKA GŁADKOWSKI LEGAL will take part in a webinar organized by a law firm with its offices in Los Angeles, Silicon Valley, New York, Chicago and Phoenix, devoted to "Securing brand value in E-sport in individualized agreements such as "TALENT CONTRACTS".
Talent contract, becoming increasingly more popular in the Polish legal market, is a kind of a very characteristic civil law contract, used in legal practice, for example, to regulate the legal relationship between an investor and a "performer" in the sports, advertising, artistic and other freelance industries.
Interest in this type of agreements from the American jurisdiction results from the fact that KIEŁTYKA GŁADKOWSKI LEGAL participates in cross-border cooperation for foreign clients in projects of contractually securing legal interests from the perspective of the rights of the creator and producer of new technologies for products intended for the professional sports sector, such as utility equipment using artificial intelligence (for example: augmented reality glasses).
Participation in the webinar of KIEŁTYKA GŁADKOWSKI LEGAL team is based on:
seeking legal solutions in the implementation of solutions for the protection of patent and property rights (including license rights) of software copyrights;
exchange of experience as to the practical effectiveness of contractual clauses relating to the protection of the software producers against liability resulting from the legal regulations (including the European Union) concerning dangerous products;
effective legal solutions in creating contracts between the organizers of e-sport games and their participants; especially with regard to issues such as image protection, remuneration, financial conditions for participation in professional e-sport events, as well as issues related to sponsorship, streaming royalties; legal rules for using the equipment.