publication date: January 10, 2023
In cooperation with external colleagues specializing in the tax law of UK dependent countries (mainly the Cayman Islands), KIELTYKA GLADKOWSKI has developed favorable structures of business forms that limit the risk of investing private American funds in technology companies from Eastern Europe.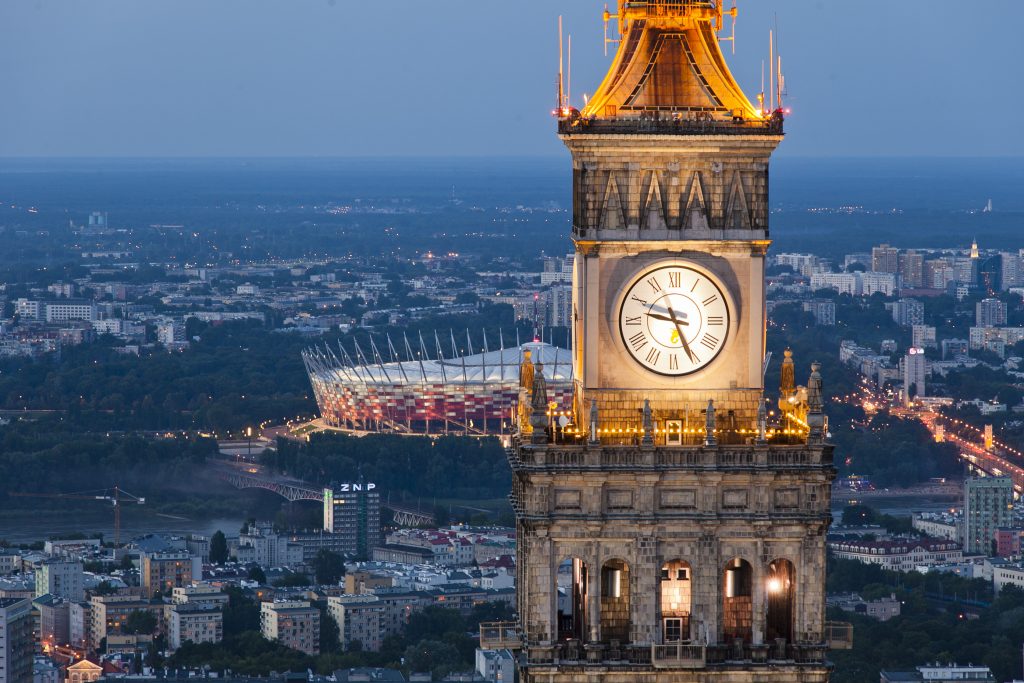 On the one hand, the current investment phenomenon consists in the need to:
1/ reduce the risk of the political situation, which is a solution provided by establishing a company in Poland;
2/ reduce tax costs, which can be achieved by setting up an additional structure, for example in the Cayman Islands (tax and regulatory friendly);
3/ provide for the owners of the companies solutions for tax residency outside of Poland (like, for example, in the Netherlands – in tax friendly jurisdiction).
We have experience in negotiating consultancy agreements between Polish and Ukrainian and US companies.
Our team has available model texts of Articles of Association of Cayman exempt companies.
We also assist in online registration of limited liability companies in Poland.
We have ready-made solutions and a portfolio of American investors, and that is why KIELTYKA GLADKOWSKI reaches out to technological Polish and Ukrainian companies that:
1/ either would like to create a joint venture with an American IT company to develop software for it;
2/ or go abroad with their own technologies or software by co-financing with a private equity fund.