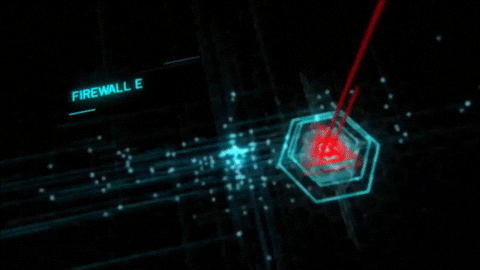 As provided by the Global Blockchain Business Council (GBBC), and according to a recent Bloomberg article, more than US$30mn has been raised in BTC, ETH, USDT, DOT, and DOGE. A CryptoPunk NFT, valued at ~US$200,000 was also transferred to Ukraine's Ethereum wallet. GBBC member has created a dashboard tracking crypto donations.
According to CoinDesk, by 28 February, ~$6.5 million worth of ether had been moved out of a government wallet to a Kyiv-based crypto exchange to help fund the purchase of critical supplies for evacuees, local military personnel, and the government.
The Ukrainian government also announced via Twitter that it will be conducting an airdrop on March 3rd at 6pm Kyiv time to donors that have contributed to its official crypto addresses, this could be the world's largest crypto airdrop to-date.
Additionally, several DAOs have been set up to raise funds and coordinate aid, including UkraineDAO, members of PleasrDAO, and Trippy Labs. The Ukrainian flag NFT being auctioned by the DAO has been sold to a pool of donors for ~US$6.5mn. Proceeds are expected to support Ukrainians affected by the invasion.
On February 25, Mykhailo Fedorov, Vice Prime Minister of Ukraine and Minister of Digital Transformation of Ukraine, announced on Twitter that Ukraine is creating an "IT army" targeting key websites and assets in Russian cyberspace. The "army" is organized under a Telegram chat, where tasks and cyber targets are posted. According to Minister Fedorov all types of digital talents are needed. As of writing, the IT army has more than 275,000 volunteers.
Due to geopolitical conditions and experience in key jurisdictions KIELTYKA GLADKOWSKI has the opportunity to use its expertise of cross border legal support for international IT cooperation projects in open source environments that have a real impact of fintech processes, data protection, cyber security as well as crypto and digital assets.
Source: