Publication date: February 27, 2023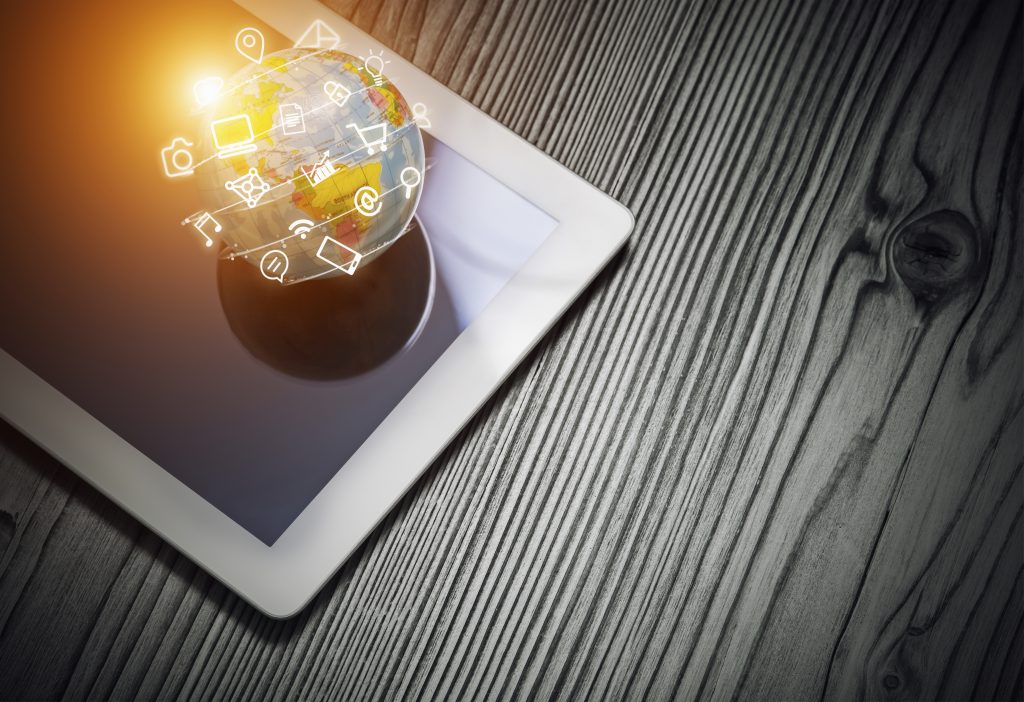 Neobanks are online-only financial institutions, similar to banks. Neobank's offerings tend to be more limited compared to traditional banks – sometimes it is not more than a simple checking and savings account. Such a slimmed-down model often allows neobank customers to enjoy lower fees and higher than average interest rates.
Neobanks are companies that deal with financial technology. Their offer is only financial online services. They have no physical branches. Neobanks are attractive to technology-savvy customers who do not mind performing most banking operations via a mobile application. Such institutions do not integrate new technologies solely for the sake of being innovative. By getting rid of physical branches and moving everything online, neobanks often save on costs, allowing them to cut fees and expand services.
Neobanks will not be identical in terms of offer or structure, but they usually differ from credit unions and traditional banks (including online banks) in that:
They are not chartered by state or federal regulators as banks;
They provide a streamlined process designed primarily for mobile devices;
They work with traditional banks to federally insure customer deposits;
They do not extend credit (e.g. overdraft).
One of examples in Poland is neoBANK Wielkopolski Bank Spółdzielczy, which debuted on the banking market at the beginning of 2008. Using the name neoBANK Wielkopolski Bank Spółdzielczy offers and promotes banking products and services. In the initial period, the name neoBANK was used only for designation of electronic banking of Wielkopolski Bank Spółdzielczy. From November 24, 2018, the Bank continues to operate as an unaffiliated cooperative bank.
From the customer's point of view – neobank can be nothing more than a bank wallet application that one uses to manage money and make financial decisions. For those who are comfortable with technology, setting up a neobank account can be done easily and quickly. Neobanks do not replace traditional banks for all customers. Some companies of this kind allow to combine traditional bank accounts with neobank. The company's offers are similar to those of traditional banks and credit unions, although they are more limited. They generally include:
Checking and savings accounts,
Payment services and money transfers,
Financial education tools, including help with budgeting.
Most neobanks offer limited or no credit to limit risk, which helps them keep costs down. However, some of them offer loans to individuals and companies through partner banks and credit unions. Others, like SoFi, were lenders before they offered neobank features and thus can offer both loans and deposit accounts. Some neobanks are start-ups that have a problem with obtaining the status of licensed banks, but they are a minority of brands of this type. It is a significant undertaking to switch to the formula of a licensed bank. Many neobanks form alliances with existing banks, which allows them to offer FDIC insurance on the money you hold for the service.
The definition of neobank is not specified in Polish law. Neobank is not subject to the so-called Banking Law (Act of August 29, 1977), and its activities are monitored only by the Polish Association of Loan Institutions. Neobanks are not supervised and their functioning on the financial market is called shadow banking. Neobank usually does not require an income certificate and, most importantly, rather does not check the history of its clients in popular debtors' databases. Entities not subject to supervision do not submit any reports to the Financial Supervision Committee, the analysis of which could otherwise indicate emerging threats in the activity of the entity and thus cause the authority to take appropriate action against the subject. The lack of such supervision makes it easier for them to take action even aimed at diverting funds.
Neobanks are sometimes included in the category of alternative finance which can be defined as a sector covering all institutions, products, as well as services and technologies related to the provision of financial services outside the traditional financial system, and one of the three elements of this category are neobanks (the other elements are non-bank credit intermediaries and fin-tech), i.e. digital banks that operate mainly through digital platforms. These banks operate in the online banking model and are oriented towards customer. Sometimes it is claimed that neobanks are entities that do not have their own banking license, but use the licenses of business partners. According to other definitions, these units can also be called challenger banks. It can be therefore seen that the concept of "neobank" can have different interpretations. Introduction of an additional subcategory, i.e. challenger banks, may lead to an increase in the complexity of the phenomenon. Neobanks are also referred to as direct banks, completely digital, which reach the customer only remotely – using mobile applications and via internet platforms.