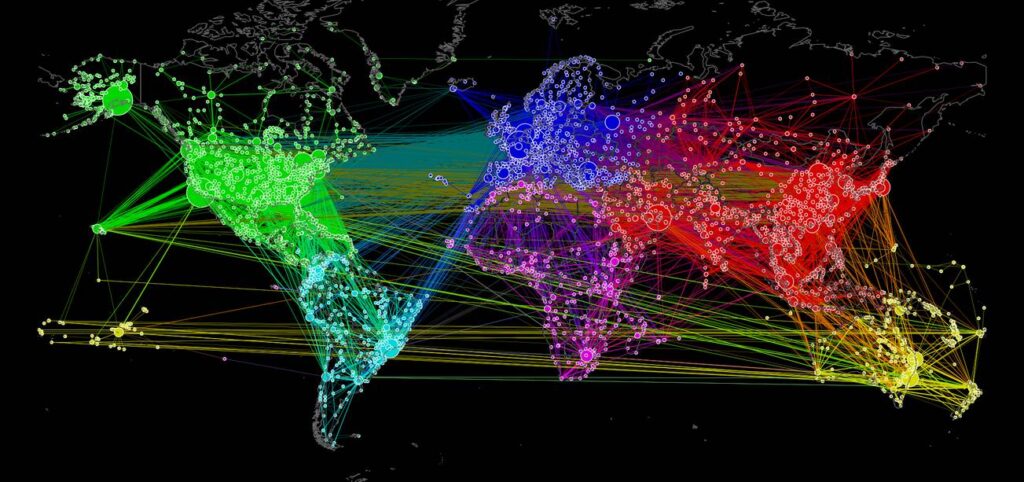 KIELTYKA GLADKOWSKI KG LEGAL will take part in Digital Identity in the Travel and Tourism Sector, organised by techUK.
Throughout 2021, techUK held a series of events on the topic of digital ID, exploring the role this technology can play in tackling key challenges across society and the economy, and determining what more needs to be done to drive adoption as the economies begin to recover from the impact of the pandemic.
The travel and tourism sectors were two of the hardest hit by the pandemic, with restrictions on travel and health mandates implemented across the world to tackle COVID-19. But as these sectors prepare for the return of business at scale, adopting digital ID solutions can enable governments and businesses to facilitate safe and increased travel, whether by allowing travellers to store all of their travel and identity documents in one easy-to-verify place, for example, or reducing physical contact and overcrowding throughout passenger journeys.
Adding an RSS feed to this site's homepage is not supported, as it could lead to a loop that slows down your site. Try using another block, like the Latest Posts block, to list posts from the site.
Digital Identity in the Travel and Tourism Sector Event will discuss how digital identity technologies can transform travel and tourism and enable these sectors to bounce back from the impact of the pandemic. The panel of experts will explore how digital identity is and can be used in the travel sector, the opportunities and challenges and what more needs to be done to realise the full benefits of digital identity for travel and tourism.
The speakers will include:
Andrew Bud, CEO, iProov
Gillian Jones, Senior Business Development Manager, Condatis, Co-chair of DIF Travel & Hospitality Special Interest Group
Jim Robinson, MD, Pegasus Aviation Advisors
The event will help the lawyers of KIELTYKA GLADKOWSKI to gain more practical and specialised knowledge in data processing and data transfers in travel industry, in particular in cross border data privacy matters.
https://www.techuk.org/what-we-deliver/events/digital-identity-in-the-travel-and-tourism-sector.html?_cldee=bWtAa2ctbGVnYWwucGw%3d&recipientid=contact-6d00464c2ed64d808abeb285793cdf45-4969e79442bc4e7ba13c26540f7b0c2c&esid=c33e6557-3fa1-ec11-b400-0022489d3ea9