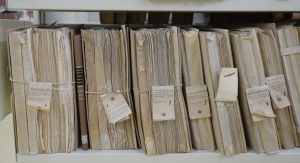 Currently, work is underway to adapt Polish law to the General Data Protection Regulation. Regardless of the progress of the work of the Polish legislator, the regulation in the Member States will take effect from May 25, 2018.
The new regulation applies to every entity that processes personal data of individuals in the European Union. The regulation therefore applies to any enterprise that employs or offers products or services to EU citizens. GDPR imposes a whole series of new obligations on companies and institutions and strengthens those already in force. The most important of them include: the requirement to properly secure stored personal data, changes in the information policy or new users' rights.
Due to the specificity of this Act, it will mainly cover two areas of the company's work: human resources, as well as sales and marketing. The new regulation will be an important step towards strengthening citizens' rights in the digital era and simplifying business activities by harmonizing rules for market administrators in all EU member states.