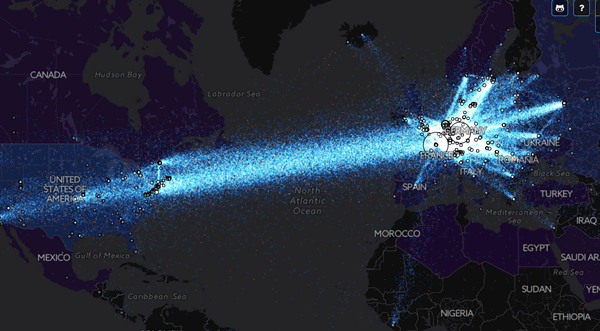 A producer of free computer games does not earn money by selling them, but by advertising. Therefore, he pays a higher tax than the one who provides games for a fee – according to the interpretation of the director of the Polish National Tax Information.
As a result of this interpretation, the situation of producers (so-called developers) of paid and free games is diversified: the former are not entitled to the IP Box tax relief, the latter indeed are.
Premium games
The IP Box relief in Poland consists in taxing income from qualified intellectual property rights at a preferential rate of 5% of personal income tax or corporate income tax. It concerns, among others the income from fees or charges under the license agreement (Article 30ca (7) (1) of the Polish PIT Act and analogous Article 24d (7) (1) of the Polish CIT Act). In practice, therefore, a person who buys a game from the producer (developer) signs a license agreement with him.
Free to play games
The problem appears with free-to-play games. In such case, the developer may have income from two sources: with the so-called micropayments made by players in connection with their purchase of services related to the use of the game, and from advertisements from third parties who advertise their products, services or brand within the space provided to them in the game.
The problem is with the taxation of income from such advertisements displayed during the game. The director of the Polish Tax Authority believes that the remuneration for displaying advertisements in the game is not covered by the IP Box tax relief, because it is not related to the transfer or use of copyright to a computer program. On the other hand, the advertisement itself (its display) does not constitute a qualified intellectual property right. Such a position was taken, among others, by in individual interpretations of December 9, 2021 (reference number 0111-KDIB1-3.4010.434.2021. 2.JKU) and on February 24, 2021 (reference number 0111-KDIB1-3.4010.606. 2020.1.JKU).
The tax office only allows the IP Box to benefit from the income from micropayments from game users.