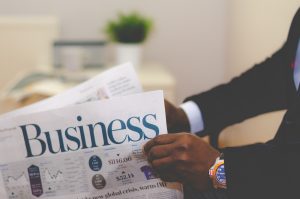 The Ministry of Development is finalizing the work on the Act on the principles of supporting new investments in Poland, which is said to replace the Act on Special Economic Zones. The new law will come into force beginning of February 2018.
The new investment rules are to be important mainly for small and medium-sized enterprises in Poland as well as for foreign entrepreneurs operating in Poland. The change is to be primarily the territorial scope of investments, which have been supported by the Polish government so far and the factors influencing the decision to start a given investment are to be redefined.
The Ministry of Development also intends to extend investment incentives across the entire country, which until now were only valid in special economic zones. Tax reliefs would depend on the location and the nature of the investment in Poland, as well as on the quality of newly created jobs.