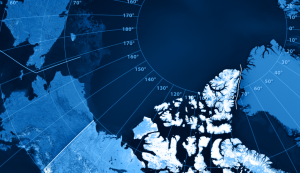 Polish Special Economic Zones in the ranking of the top 50 SEZs prepared by fDi Magazine of the Financial Times.
Foreign investment in the Polish SEZ provides the investor with a partial tax exemption and Poland 10 EU The Foreign 2 guarantees that the intended purpose of the real property acquired or leased for investment is commercial and industrial one.
Special Economic Zone in Katowice (in southwestern Poland) has leading position in the ranking of the top 50 special economic zones in the world. What is more, it has been recognized as the Regional Winner for in Europe, Sub-regional Winner in central-eastern Europe, highly commended in Europe for Large Tenants Awards and SME Awards in fDi Global Free Zones of the Year 2016. SEZs in Poland are areas of special economic and tax status for investors (currently – 16.000 hectares). Businesses investing in the SEZ may benefit from state aid in the form of a partial income tax emption.