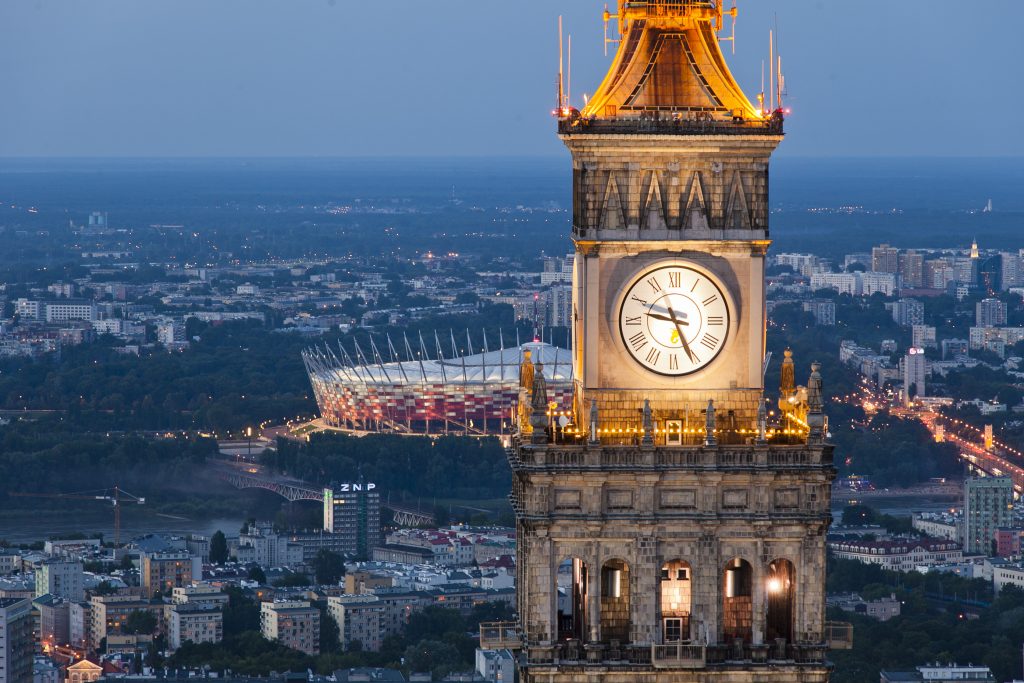 We are entering 2022 by fighting on at least two fronts: the still present pandemic and sanctions disrupting the current global economy. This could not but have had an impact on the international investment market, which is now facing a difficult challenge.
For many years, the world's most popular emerging markets have been the so-called BRICS: Brazil, Russia, India, China and South Africa. But given that Russia is no longer a market that Westerners can access following the invasion of Ukraine, it might be time for investors to stop lumping all of the emerging markets together.
It seems likely that Russia will not be included in top emerging markets funds anytime soon. Even for those Westerners still willing to invest in Russian assets, it is not clear what comes next.
Some investors may start to look at other emerging markets, such as Taiwan, South Korea, Turkey and Poland. Due to the current political conditions any emerging market in Europe seems risky because of how close it is geographically to Russia and Ukraine. However, Poland has many features that still attract investors.
Benefits of Investing in Poland
Poland's high-income economy is the sixth-largest in the European Union and historically one of the fastest-growing. The World Bank states that the Polish economy is well-diversified and, compared to other European economies, was among the least affected by the COVID-19 pandemic. Poland's regulators have been working to liberalize the country's economy and reform many public sectors. The labor market has tightened in recent years, the median income is on the rise, and the poverty level is decreasing.
International investors in the Eurozone must contend with the common currency's influence over equity and bond performance. However, Poland's independent currency has helped it weather crises and succeed.
Polish economy is focused on manufacturing machinery and transport equipment. It exports this equipment primarily to Germany, with generally stable credit ratings, strong growth, and manageable public debt.
Poland is experiencing investment increases, GDP growth, increases in exports, and economic expansion. It is therefore clear why now, when investors carefully observe emerging markets, Poland attracts their eyes. Especially considering the fact that investing in Poland is relatively easy.
ETF
The easiest way to invest in Poland is by using exchange-traded funds (ETFs), which offer instant diversification in a single U.S. traded security.
ETFs or Exchange Traded Funds are a product that can be placed between traditional mutual funds and stocks. ETFs are ready-made baskets of e.g. stocks, bonds, raw materials.
The main advantages of ETFs are transparency, simplicity and low investment costs. Thanks to ETFs, we can easily buy a diversified portfolio, invest in another part of the world or buy a raw material. The costs are clearly lower than in the case of traditional mutual funds. For this reason, ETFs are a very good choice for young investors. It is worth remembering that when we buy a basket of shares that includes all companies from a given index, we limit our risk in relation to investing in independent selected companies. We also save time that we would have to spend on analyzing and building the portfolio. However, ETFs will also help experienced investors, due to the extremely wide range of industries, sectors of the economy and groups of instruments.
With approximately $340 million in assets under management, the iShares MSCI Poland Investable ETF (NYSE: EPOL) is the most popular option for international investors seeking exposure to Poland's economy.
Sources:
https://www.thebalance.com/a-guide-to-investing-in-poland-1979028
https://edition.cnn.com/2022/03/15/investing/brics-emerging-markets-russia/index.html
https://www.fxmag.pl/artykul/fundusze-etf-5-najwazniejszych-zalet-dla-inwestora