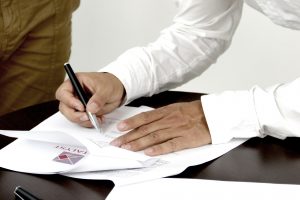 Beginning from January 1st, 2018, the law governing the employment of foreigners from outside the European Union in Poland has changed.
First of all, there has been introduced a new type of permit allowing seasonal work in agriculture, horticulture and tourism, which will be valid for 9 months.
In addition, citizens of six former Eastern bloc countries will undergo a simplified procedure for applying for such a permit in Poland, they will also be able to obtain the so-called multi-season entry permit valid for the duration of 3 years. The abovementioned permit will allow them to do other jobs – but not for more than a month.
Moreover, from now on, both in the case of declarations and seasonal work permits, foreigners awaiting prolongation of permits in Poland will be treated as persons staying in Poland legally and will not be required to leave Poland.