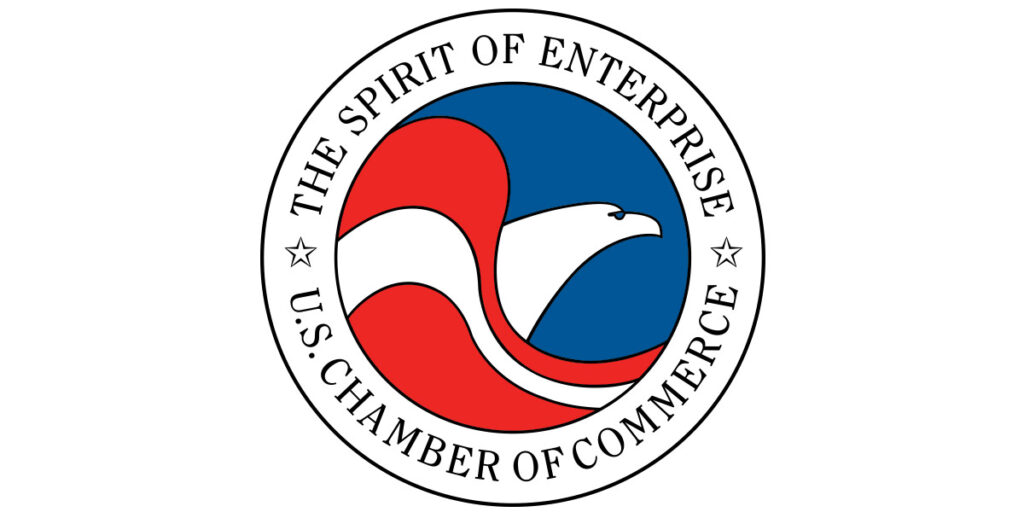 On May 18 and 19, 2021 KG Legal KIELTYKA GLADKOWSKI  is participating in the Global Forum on Economic Recovery organized by the US Chamber of Commerce, bringing together government and business leaders to discuss combatting the pandemic and the opportunities and impediments to a dynamic global recovery.
The global pandemic created an unprecedented economic and health crisis for the United States and the world. While the rapid development and deployment of vaccines offers hope for a robust economic recovery in the United States, the pandemic highlighted the need for strong U.S. leadership on the international stage to reinvigorate growth, strengthen trade and build resilient supply chains to support a global recovery. Investing in U.S. competitiveness and joining hands with our allies and partners, will be critical to build a better and more inclusive future – creating healthier communities, supporting entrepreneurship, and expanding access to innovative technologies.
With these goals in mind, the U.S. Chamber of Commerce is convening its inaugural Global Forum on Economic Recovery, led by U.S. Chamber CEO and President Suzanne Clark, and hosted in partnership with Amazon, Google, and UPS.
Some of highly recognized speakers will include:
Charlene Barshefsky, Partner, Wilmer Hale;
Tom Bell, Chairman and CEO, Rolls-Royce North America;
Myron Brilliant, Executive Vice President and Head of International Affairs, U.S. Chamber of Commerce;
Dave Clark, Chief Executive Officer, Worldwide Consumer Business, Amazon;
Suzanne P. Clark, President and Chief Executive Officer, U.S. Chamber of Commerce;
Martin Durbin, President, Global Energy Institute, U.S. Chamber of Commerce;
His Excellency Iván Duque Márquez, President, Republic of Colombia;
The Honorable Michael Froman, Vice Chairman and President for Strategic Growth, Mastercard;
Bill Gates, Co-chair, Bill & Melinda Gates Foundation;
Carlos Gutierrez, Co-Founder and Executive Chairman, EmPath;
Stephen Hadley, Principal, RiceHadleyGates LLC;
Dr. Ilham Kadri, Chief Executive Officer and Chairman of the Executive Committee, Solvay;
Arvind Krishna, Chairman and Chief Executive Officer, IBM;
Kewsong Lee, Chief Executive Officer, Carlyle;
His Excellency Lee Hsien Loong, Prime Minister, Republic of Singapore;
Erik Oswald, Vice President, Strategy and Advocacy, ExxonMobil Low Carbon Solutions;
Jérôme Pécresse, Chief Executive Officer, GE Renewable Energy;
Michael Sabel, Chief Executive Officer, Executive Co-Chairman and Founder, Venture Global LNG;
Antoinette Sayeh, Deputy Managing Director, IMF;
Brad Smith, President, Microsoft;
Julie Sweet, Chief Executive Officer, Accenture;
Carol B. Tomé, Chief Executive Officer, UPS;
Blanca Treviño, President and Chief Executive Officer, Softtek;
Kent Walker, Senior Vice President for Global Affairs, Google
KIELTYKA GLADKOWSKI will actively participate in the Forum to provide yet more tailed made assistance to its Clients in cross border cases.