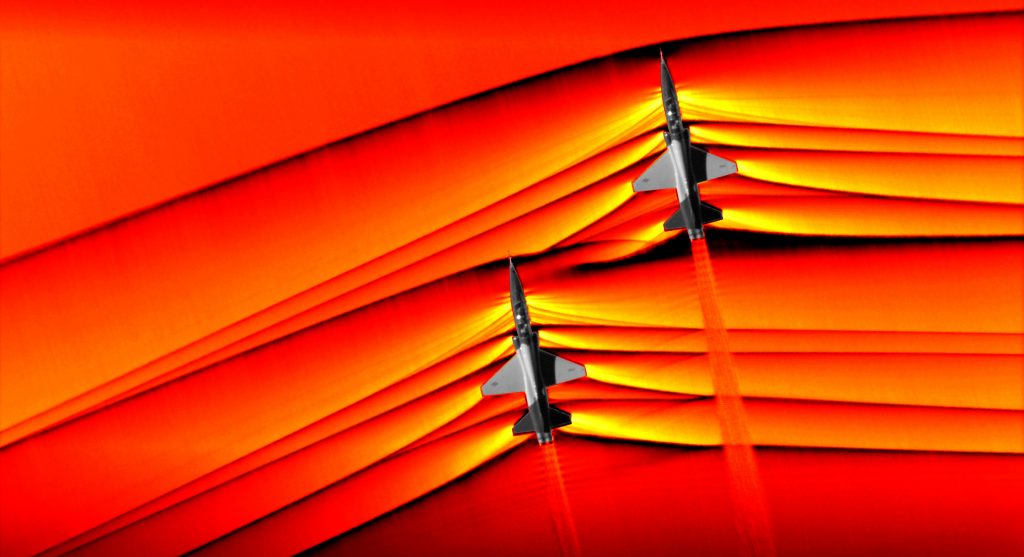 Based on its knowledge of legal and business environment and cross border expertise, Kieltyka Gladkowski KG Legal is launching its new project – iSTART1, the accelerator that will offer programs to help scaling rising businesses, provide access to mentoring programs, investments in companies as part of accelerator programs, access to investors and further capital, connection with the recipients of the technology interested in the development and implementation of the products or services offered by the start-ups.
Part of the accelerator will also be dedicated to shareholder crowdfunding and digital shareholders. The accelerator will offer equity crowdfunding, reward crowdfunding and donation crowdfunding.
iSTART1 will be in a major part focused on tech and med companies, primarily involving projects within IoT, including virtual and augmented reality (VR / AR), artificial intelligence (AI) and cyber security. Part of the activity of iSTART1 will concentrate on the start-ups that develop solutions to fight COVID-19.
The accelerator has been created based on the involvement and funding of international clients and partners of Kieltyka Gladkowski KG Legal.