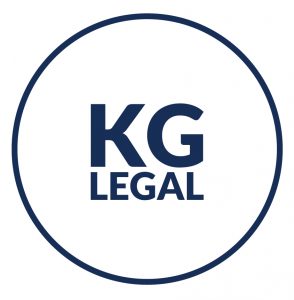 The detective report is increasingly being used as evidence in ongoing cases. In family law, business law or in matters related to matter governed by the Hague Convention. Arrangements made by a professional third party may prove to be crucial and often augment the evidence in the process.
Performing detective services is a fully legal activity, described in the Act of 6 July 2001 on detective services. (Journal of Laws of 2017, item 556) ("Detective Services Act"), which states that it consists in obtaining, processing and acquiring information about persons or objects. Detective, according to Art. 13 of the Detective Services Act is required to produce a written report or a title report and hand it over to the employer. The report, as set out in the Act, should include a description of the facts of the case under investigation, the date of commencement and termination of activities, and the scope and conduct of the actions taken.
The evaluation of the legality of the report as evidence is based on both procedural and substantive law. A number of restrictions have been imposed on a detective, for example, he must have a license, he can only provide services on the basis of an agreement with a person involved in a particular case, his services are subject to freedom of establishment. During doing activities, he must act within the limits of the law – ethical principles and due diligence apply. He can make a documentary photograph only during the day, in a public place, and it is forbidden to use illegal means of obtaining information, such as eavesdropping. He cannot violate applicable laws and freedoms nor is it permitted to use methods reserved for law enforcement or special services, such as the Police. Regulations of the protection of personal data also apply.
Proof of the report is admissible by the competent court, but court may refuse to admit them on the basis of their origin, e.g. if evidence has been found in violation of the law. It is treated as evidence from a private document, and according to the Supreme Court ruling of 30 June 2004, "evidence from a private document is an independent means of proof which the court judges in accordance with the principles set out in Article. 233 § 1 c.p.c. "(IV CK 474/03). It is also possible to appoint a detective as a witness, but it is important to remember that a detective is required to keep a secret about the source of the information or the circumstances of the case and release him from such secrecy can only be based on the principles stated in the Code of Criminal Procedure.