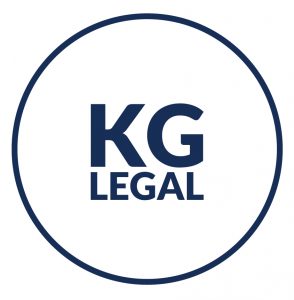 Starting from 9 July 2018 – shorter limitation period of claims in Poland – only 6 years, instead of 10 years.
Deadlines
The Polish Civil Code has undergone significant amendments. The most important change as a result of the amendments is the change in the statutory limitation periods of claims. The current ten-year limitation period for property (monetary) claims will be 6 years. However, the limitation periods for claims for periodic and business-related claims will still be 3 years, hence it does not change.
Changes for consumers
The amendment of the Civil Code introduces a different position of the entrepreneur and the consumer, defining the second as a weaker party of legal relations and establishing separate regulations for limitation of claims in respect of consumers, thus improving their legal situation. The new law will no longer allow an entrepreneur to satisfy the claims against the consumer after the expiration of the limitation period. However, there has been added the possibility of the court not to take into account the expiry of the limitation period against the consumer, if the principle of fairness requires it. In such case, the court will have to consider: the length of the limitation period, the time from the expiration of the limitation period to the date the claim was made and the nature of the circumstances that caused the claimant not to make the claim.
The modified legal provisions also include the regulation concerning the sale of second-hand goods to a consumer. The new regulations set forth that the limitation period for claims under warranty cannot end before the lapse of two years from the date of delivery of the item to the buyer.