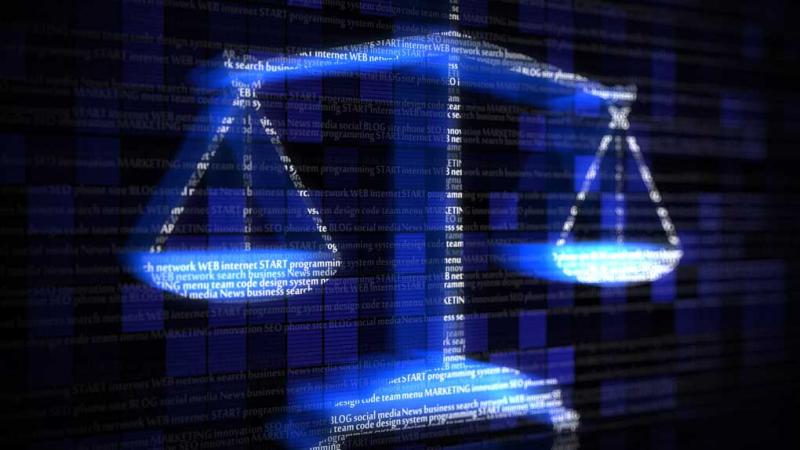 A power of attorney enables participants in proceedings to authorise other persons, in particular persons with a professional background, to represent them before the court, which undoubtedly speeds up and streamlines the entire proceedings. In Poland, it is regulated by the Code of Civil Procedure.
According to art. 89, a document of the power of attorney, with the principal's signature or a certified copy thereof, shall be attached to the case files at the first procedural action (first pleading). However, after the commencement of the proceedings, it may also be granted orally at a court session by making a statement and enclosing it to the transcript of the hearing. There is no provision in the Code of Civil Procedure governing the content of the power of attorney document. However, it is assumed, that the document should specify the person of the proxy and the principal, as well as its subject matter – whether it is a general, or to conduct particular cases or to perform certain procedural actions. Particularly controversial is the fact that the Polish Code does not impose an obligation to indicate the place or date of preparation of the power of attorney document. In practice, however, it is assumed, that the date of issuance of the document should be indicated.
Expanding on the topic of types of powers of attorney mentioned above, Article 91 of the Code of Civil Procedure establishes what, by law, a power of attorney authorises to. This includes the authority to:
undertake all procedural actions connected with the case, notwithstanding counterclaim, application for revision and proceeding with all procedural actions relating to the case,
undertake any actions relating to security and enforcement,
granting a further power of attorney to an advocate or legal adviser,
entering into a settlement, waiving a claim or acknowledging an action, if these actions have not been excluded in a given power of attorney,
collecting the costs of the proceedings from the opposing party.
The model of a sample power of attorney document:

POWER OF ATTORNEY
I, the undersigned ……………….. (name of the principal), acting on my own behalf, hereby grant to ……………….. (attorney's name) authority to represent me in the action brought by ……………….. (name of the claimant) against ……………….. (name of the defendant) on ……………….. (specify the subject-matter of the dispute).
………………………………………..
(handwritten signature of the principal)