HOW TO RECOGNIZE A PYRAMID SCHEME?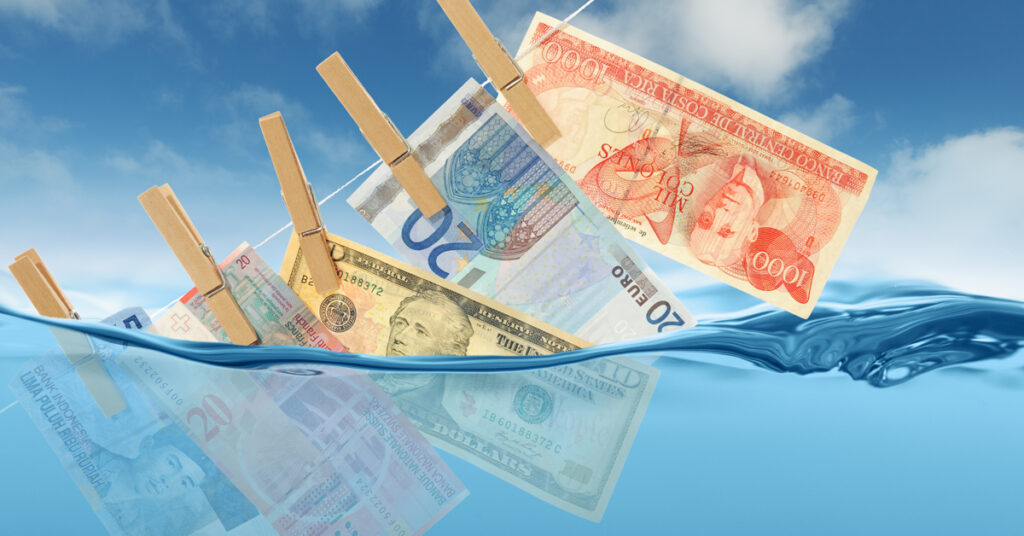 Pyramid promotional schemes involve consumers being persuaded to participate in a "project" in exchange for the promise of remuneration or other benefits, which depend primarily on bringing more people into the scheme rather than on the sale or consumption of products. Such schemes most often offer investments in tokens, cryptocurrencies, educational or language packages, apartments, etc.
The scheme of operation of a pyramid scheme is basically as follows: you put money into a supposed investment, you refer other people, and you get paid for introducing them. Your money is not actually invested, it is used to compensate the people who brought you into the system. At the same time, your compensation comes from the contributions of people you have directly and indirectly referred. In this way, it is you, your friends and your friends of friends who are funding a system that is not really investing anything. Therefore, after a period of time, the system has to fail because the money paid in is not invested in any assets and does not make a profit. The money goes to the organizers and the highest position in the chain. The system works as long as the number of people joining and contributing money increases exponentially, which is not sustainable. As a result, the system collapses and the money invested is lost.
Pyramid promotional schemes are masked with the slogans "program", "earning at home", "earning online", "investments", "advertising platform". They are often made credible by celebrities who attend events advertising fraudulent projects. Sometimes dishonest entrepreneurs also use stolen images of famous people – actors, politicians, businessmen, athletes – to promote an illegal venture.
-The organization and promotion of pyramid promotional schemes is prohibited by Polish law as an unfair market practice. Such a system is not an investment, but is funded solely by the contributions of subsequent joiners and must always eventually fail. Consumers, contrary to promises, not only do not multiply their savings, but eventually lose the money they paid in.
PROHIBITED SYSTEMS AND THEIR POLISH PROMOTERS
The FutureNet portal and FutureAdPro advertising platform were run by FUTURENET UKRAINE from Lviv and BCU Trading from Dubai. They promised compensation for introducing new people and persuading them to buy participation or status packages. The President of the Polish Office for the Protection of Competition and Consumers warned against them as early as March 2019, and issued a decision in July 2020 declaring them illegal pyramid promotional schemes. The NetLeaders network, on the other hand, is an initiative by CL Singapore to launch the DasCoin cryptocurrency. The company offered licenses that cost between €100 and €25,000 and promised profits for persuading other people to contribute money. The President of the Polish Office for the Protection of Competition and Consumers warned against it in March 2019 and issued a decision in December 2019 that it was a pyramid promotional scheme. This decision was upheld by the Polish Court of Competition and Consumer Protection in a judgment of 13 September 2021 (case reference number XVII AmA 20/20), an appeal was filed in the case.
Some of such ventures may also be in the nature of the so-called financial pyramids, a fraud crime (Article 286 of the Polish Criminal Code) taking place in an organized manner. In such a situation, law enforcement authorities (police, prosecutor's office) should be informed.
SOURCE: