WHO's announcement that COVID-19 can be characterized as "pandemic" causes that the economic problems of local businesses arising from the epidemic state are global. Simply put, similar legal measures temporarily implemented into the legal environment of all pandemic countries create very similar economic problems and legal challenges for businesses (especially corporations).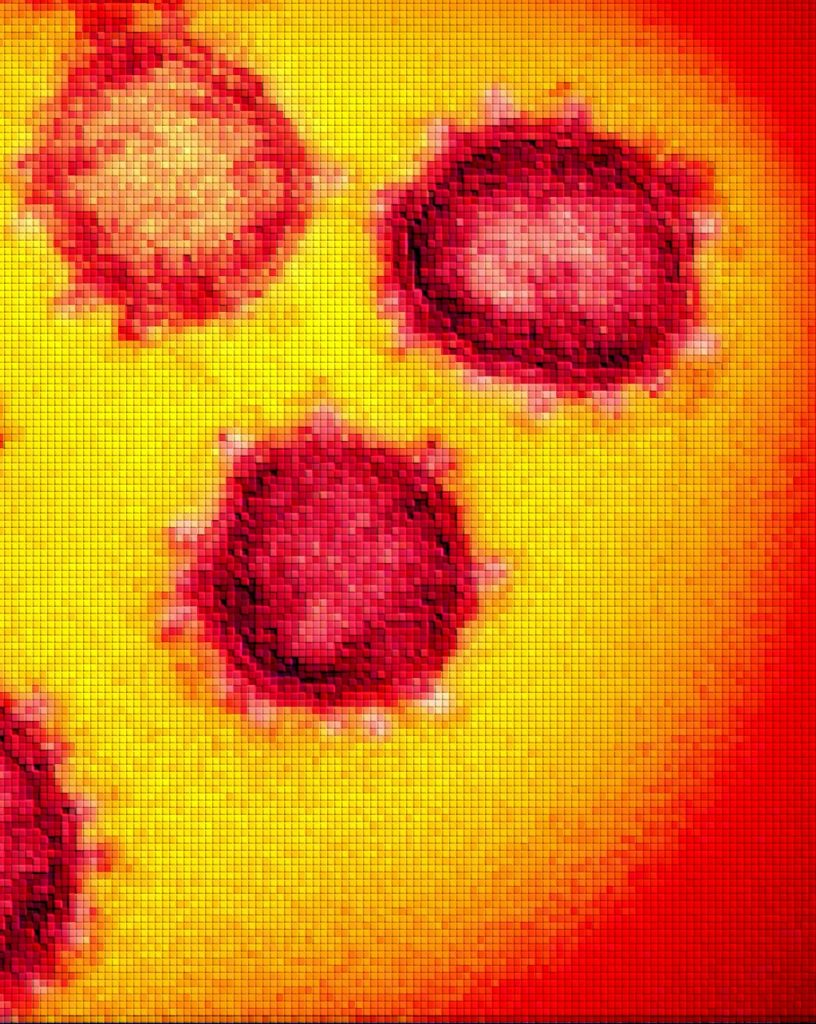 In the face of an increasing number of corporate questions from its Clients, KIELTYKA GLADKOWSKI KG Legal is preparing a guide to assistance packages in individual jurisdictions affected by negative effects of coronavirus. As a part of the project, KIELTYKA GLADKOWSKI KG Legal is preparing a chapter devoted to the specific legal solutions in the face of coronavirus epidemy in Poland and the aid measures launched by the Polish government for companies operating in Poland that are affected by the negative effects of coronavirus.
The discussed issues concern, among others, the distribution of aid granted to Poland from the European Union. Poland is the largest beneficiary of the European Union funds earmarked for combating the effects of the coronavirus epidemic and is to receive approximately EUR 7.5 billion.
The report discusses legal and public aid mechanisms for entrepreneurs and employers in Poland. KIELTYKA GLADKOWSKI KG Legal also advises on the application of general principles of Polish law in the case of so-called emergency states, such as the coronavirus pandemic, including labour law, #payment gridlocks, performance of contracts.