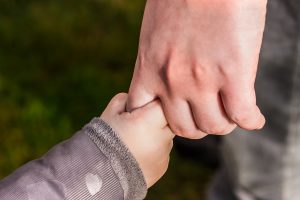 KG Legal Family Law Team succeeded in obtaining child return order from the Polish Family Court under the Abduction Convention (Convention of 25 October 1980 on the Civil Aspects of International Child Abduction).
In the present case the child was abducted by the Polish mother from the Dutch jurisdiction and brought to Poland. The child's father (Dutch citizen) agreed to the mother's trip with the minor child for a few weeks to Poland. After that time the mother failed to return the child to its habitual place of residence.
The Polish Family Court verified the negative premises of child return order based on art. 13 letter a) and b) of the Abduction Convention. All negative premises were ruled out by the Polish Family Court when ordering the minor's return to Holland.