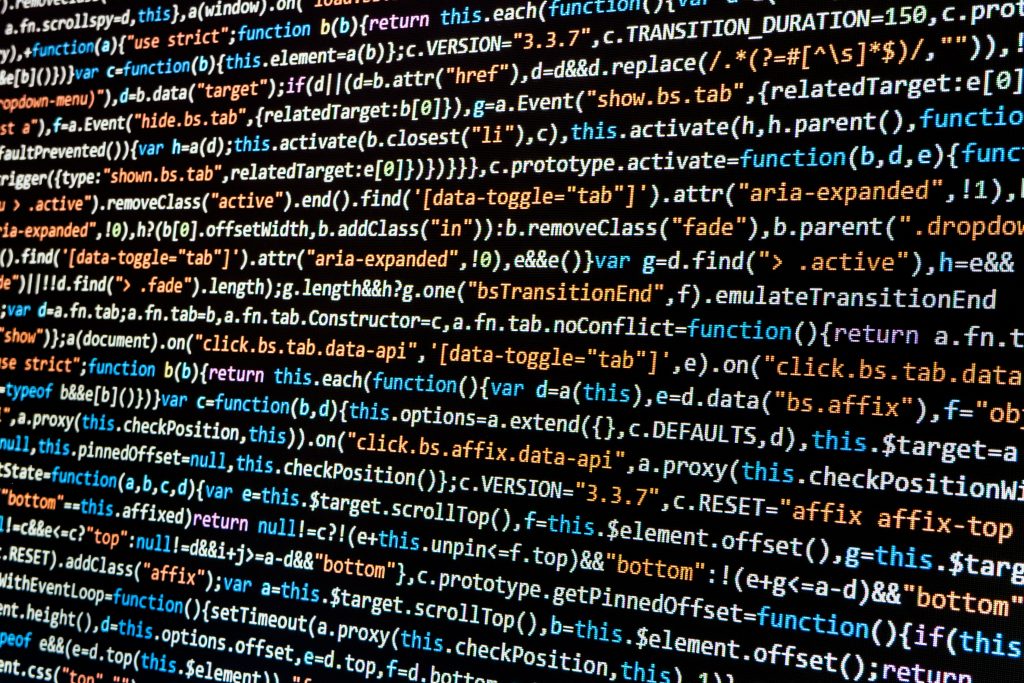 The answer to this question is affirmative what finds its legitimacy in Article 180 §2 of the Polish Commercial Companies Code. This possibility was implemented into the Polish legislation through the amendment of the Commercial Companies Code of 2016. However, in order to be able to speak of an effective transfer of shares in the discussed e-form, the following three conditions must be met:
1. The AoAs of the company as to which the shares are to be sold must be concluded using an online model agreement,
2. The sale of shares must be effected with the use of an appropriate template agreement via an ICT system,
3. The template must have a qualified electronic signature, a trusted signature or a personal signature; the electronic procedure for the sale of shares must bear a qualified electronic signature.
In summary, the sale of shares in a Polish limited liability company online is possible but limited.
The main formal problem of applying this solution in times of a pandemic is the limitation of confirmation of the identity of representatives of entities participating in the transaction.
Therefore, in the practice of buying shares in Polish shelf companies, problems arise in the electronic registration of transactions. The problem stems from the fact that the Polish electronic system of the National Court Register requires a qualified electronic signature that includes a special PESEL (Personal Indentification) number.
Therefore, it is recommended that the buyer of shares in a Polish company should have an electronic signature in accordance with the eIDAS regulation and additionally have a PESEL number.
In this case, a notarized signature is not required.