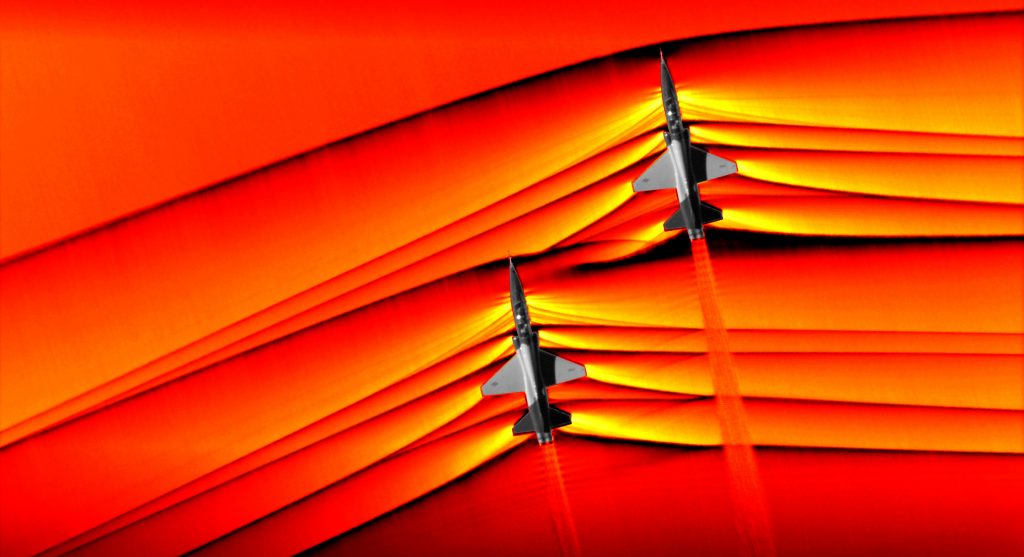 The EU has provided EUR 450 million (USD 503 million) for weapons, including air defence systems, anti-tank weapons, ammunition and other military equipment for the Ukrainian Armed Forces. A further EUR 50 million will be provided for fuel, bulletproof vests, helmets and first aid kits.
Since the EU Treaties do not allow the use of the EU budget for military purposes, the Community is introducing an instrument called the "European Peace Fund", which allows the provision of military aid of up to EUR 5 billion.
The United States is also increasing its supplies and is providing an additional USD 350 million (EUR 313 million) in military aid, including Javelin anti-tank missiles, Stinger anti-aircraft missiles, small arms and ammunition.
FIGHTING JETS
Ukraine's military pilots aren't trained to fly U.S. jet fighters and would be far more equipped to handle MiG-29 or Su planes that are currently used by former Soviet-bloc NATO members Poland, Bulgaria and Slovakia.
Ukrainian pilots would be able to fly MiGs right away, but Poland isn't eager to lose significant amounts of its air force without replacements. U.S.-made F-16s are becoming the mainstay of Poland's air force as it modernizes its military.
US – POLISH DEAL
According to other Western media, including Bloomberg and NBC News, President Joe Biden's government is holding talks with Poland.
– We are working with the Poles on this matter and consulting with the rest of our NATO allies. We are also working on the possibility of filling Poland's cavities if it decides to relocate planes to Ukraine – reports NBC News, citing a White House source.
On Sunday, Foreign Minister Antony Blinken said that the United States is giving the "green light" to NATO countries if they decide to deliver fighter jets to Ukraine.
POLISH DEFENCE SECTOR
Russia has warned that supporting Ukraine's air force would be seen in Moscow as participating in the conflict and open up suppliers to possible retaliation. Official comment from NATO and European Union member Poland has been only to confirm continuing talks on the subject.
Earlier, Polish President had also said that sending planes would be tantamount to interfering in the conflict. Similarly, the experts note that dispatching such aircraft is not an easy process: in addition to repainting, they would also require the dismantling of NATO instruments.
SOURCES:
https://www.rp.pl/dyplomacja/art35813161-usa-szukaja-sposobu-na-dostarczenie-ukrainie-mysliwcow-przez-polske
https://www.wsj.com/livecoverage/russia-ukraine-latest-news-2022-03-04/card/blinken-says-u-s-is-eyeing-ways-for-poland-to-supply-jets-to-ukraine-iTsOmhIZTv60jZBqpS5I